Which Viral Dark Spot Remedies to Avoid (and What to Try Instead)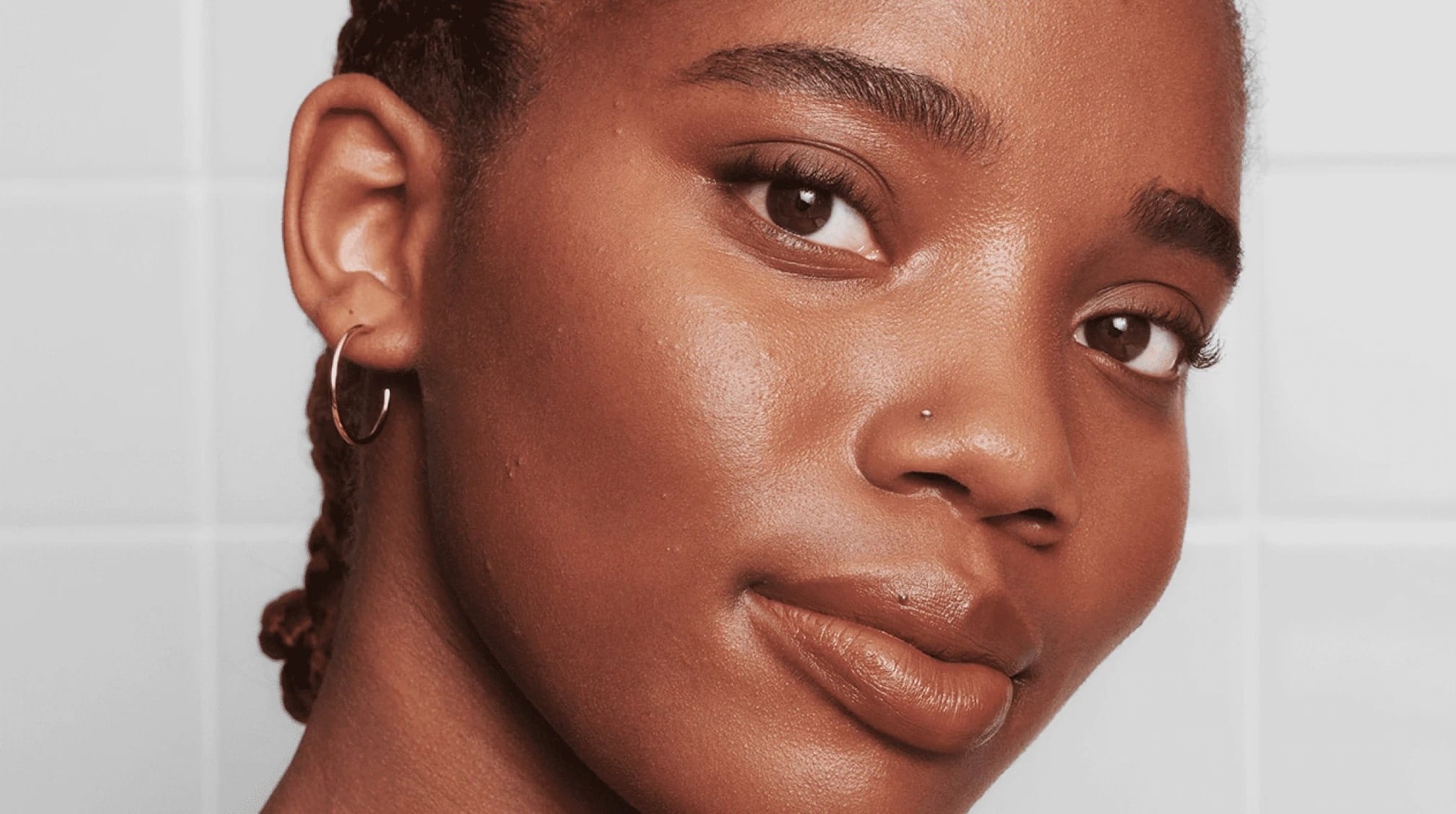 If there's anything worse than an untimely breakout, it's the dark spot left behind afterwards. Hyperpigmentation — whether it's the result of acne or too much fun in the sun — can be tricky to get rid of. It can even be anxiety-provoking (who else here obsesses about keeping your hands off pimples and cuts so they don't leave marks and spots?🙋‍♀️).
Whether your go-to resource for skincare remedies is TikTok, Google or Reddit, it can be all too tempting to try some of the seemingly simple, at-home, "natural" treatments. Before you start scouring your fridge for citrus fruits however, remember that anyone can be a skincare "expert" on those platforms, so it's important to do your homework first. We're giving you a head start with a rundown of some of the most popular dark spot remover hacks: which are downright dangerous, which ones just don't work, and what remedies will actually help fade dark spots.
Ok, but unlikely to work: Banana peel
We all saw it on TikTok: Beauty enthusiasts by the dozen getting rid of dark spots, under-eye circles and even acne with a banana peel gel facial mask. While bananas do have many vitamins and minerals like potassium, vitamin A, vitamin C and iron, they are unlikely to do much for skin topically in their raw form.
Bananas probably won't irritate your skin, unless you have an allergy or are using a peel that's been heavily treated with pesticides. But it's best not to risk it for a treatment that really won't help your spots at all.
Do not try at home: Lemon (or any citrus fruits)
We love vitamin C and acids in skincare. In fact, they are key ingredients in many dark spot treatments. But taking acidic juice from a lemon and applying it directly to your face is not the same thing.
"Lemon juice is often cited as a useful treatment for hyperpigmentation, when applied to the skin, due to the belief that it has higher vitamin C content than OTC serums," says Consultant Dermatologist Rachael Burns. "However, a typical lemon only contains 0.04% L-ascorbic acid, compared to the 5-15% that can be found in serums. Lemon is also acidic, and thus a potential cause of skin irritation and heightened sun sensitivity (which could ultimately make an individual more susceptible to the skin damage that causes hyperpigmentation in the first place)."
Bottom line, it can seriously irritate your skin and you might end up with more dark spots than you started with. That's a hard no.
RELATED READ: What's Old Is New Again? Maybe Not, When It Comes to Acne Treatments
Do not try at home: Coffee grind, sugar or baking soda scrub
Just like vitamin C and acids, exfoliation can be a huge help in fading hyperpigmentation. The problem with homemade scrubs, especially ones made with large physical exfoliants (like black coffee grinds) is that they are way too harsh on facial skin and can cause micro-tears on the skin's surface. Those tiny tears eventually weaken the skin's barrier and can result in dry, flaky patches, and — you guessed it — more red or dark marks on your skin.
Better than home remedies for dark spots
A lot of the time, people turn to DIY skincare routines because they think it is easy and will save money. In the long run, the potential to damage skin (or simply waste time) just isn't worth it, especially when there are so many affordable, skin-friendly treatments that actually work. Here are a few of our faves.
Lightning Wand
In a rollerball form that's as fun to use as it is effective, this brightening serum minimizes post-blemish marks in a flash with a powerful ingredient trio of Niacinamide, Tranexamic Acid and Vitamin C.
Micropoint for Dark Spots
When you've got spots that just won't quit, you may need to call in reinforcement — in the form of teeny-tiny, dissolving microneedles. This post-pimple facial patch is loaded with 173 micropoints that deliver the same powerful ingredient trio (Niacinamide, Tranexamic Acid and Vitamin C) directly to the source of the spot.
Lightning Swipe
The newest addition to our brightening line, Lightning Swipe revitalizing pads tackle dullness, dark spots and uneven skin tone anywhere on your face or body. Formulated with the spot-busting Niacinamide + Tranexamic Acid duo, plus Heartleaf + Kombucha extracts for extra-calming hydration, skin looks smoother and brighter with every swipe.
Mentioned in the article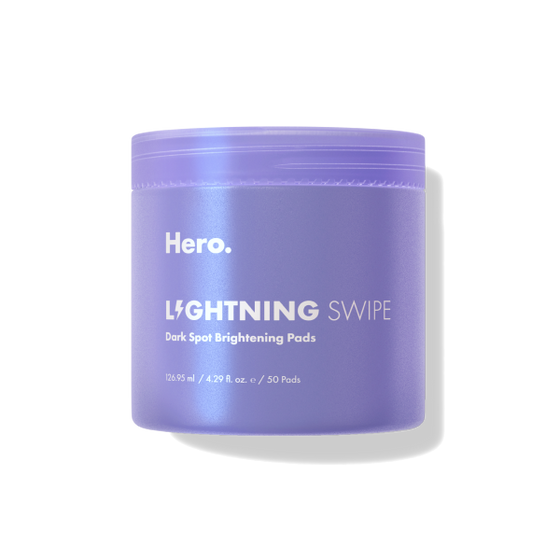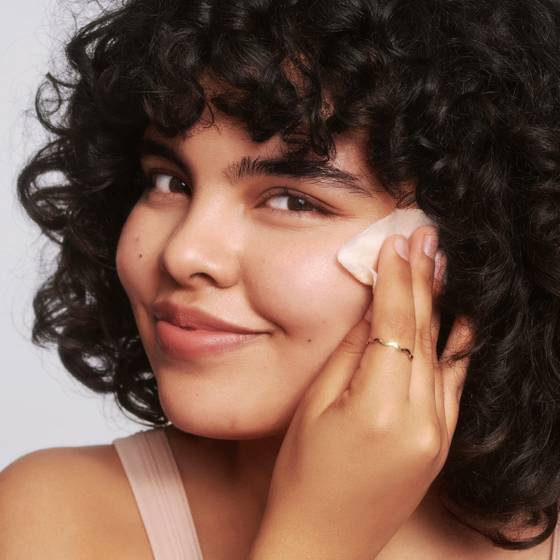 Go to Lightning Swipe
Lightning Swipe
The all-over brightening pad