How the Encapsulated Green Pigments in Rescue Balm +Red Correct Help Blur Redness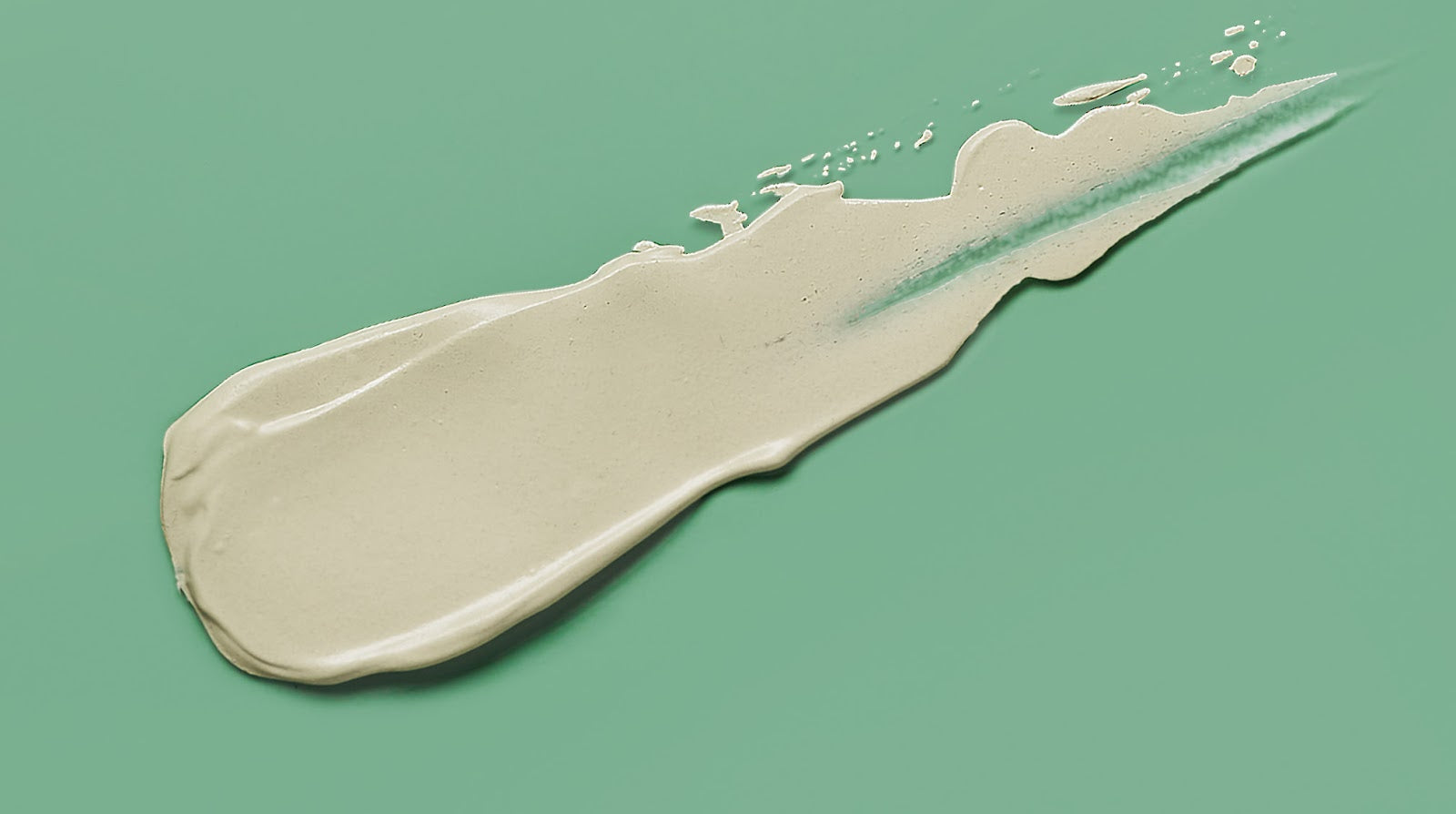 A skin-friendly ingredient that can even out your complexion, conceal redness and help you achieve that perfect, fresh-faced glow. No, you're not dreaming, it's a real thing and the star ingredient in our new Rescue Balm +Red Correct: encapsulated green pigments. Keep reading to find out what it is, how it works and the best ways to use this color-correcting facial ingredient.
What are encapsulated pigments? And why green?
ICYMI, Rescue Balm +Red Correct is a redness balm with a color-correcting green tint.
Breathably sheer and powered by the cult-fave Rescue Balm formula, it helps restore post-pimple skin while camouflaging redness.
Encapsulated pigments are hi-tech, color-changing capsules that adapt to your skin tone. When you first apply the balm, it looks pale green, but just seconds later, it turns to a complementary shade of beige for instantly more even skin tone.
The color green has long been a formula favorite in concealer or makeup for redness, as it helps to combat red patches, spots or marks. How exactly does it work? Since green is the exact opposite of red on the color wheel (or chart), it helps to cancel out — or neutralize — shades of red. Whether skin redness is a result of acne, sunburn or rosacea, green color correctors can help to conceal it and unify the complexion.
Rescue Balm +Red Correct cream uses green pigments with the optimal ratio of colorants to activate just-the-right-amount of tint or coverage that effectively tackles redness without masking your skin's healthy hue.

How to maximize the pigment power
Now that you know how the encapsulated green pigments work, let's explore how to use Rescue Balm +Red Correct to make the most of its redness-blurring powers.
To reduce pimple redness (after patching overnight): Remove your Mighty Patch and do your full AM skincare routine (including SPF). Apply a tiny dot of Rescue Balm +Red Correct post-pimple treatment to the spot and blend. A little bit provides plenty of redness relief, so start small.
RELATED READ: What Should I Do After I've Patched (or Popped) a Pimple?
As a nourishing CC or tinted makeup base: Start with a pea-size amount and blend all over your face. Add more as needed to dry, flaky areas or redness around the nose. Like a primer, allow Rescue Balm +Red Correct to set and dry for 60 seconds before applying makeup or foundation.
For all-over complexion perfecting: Blend a pea-size amount all over clean, dry skin. Pat skin lightly to set the tint for a super-smooth finish. Now, feel free to leave the house barefaced, feeling confident AF. 😉