What Should I Do After I've Patched (or Popped) a Pimple?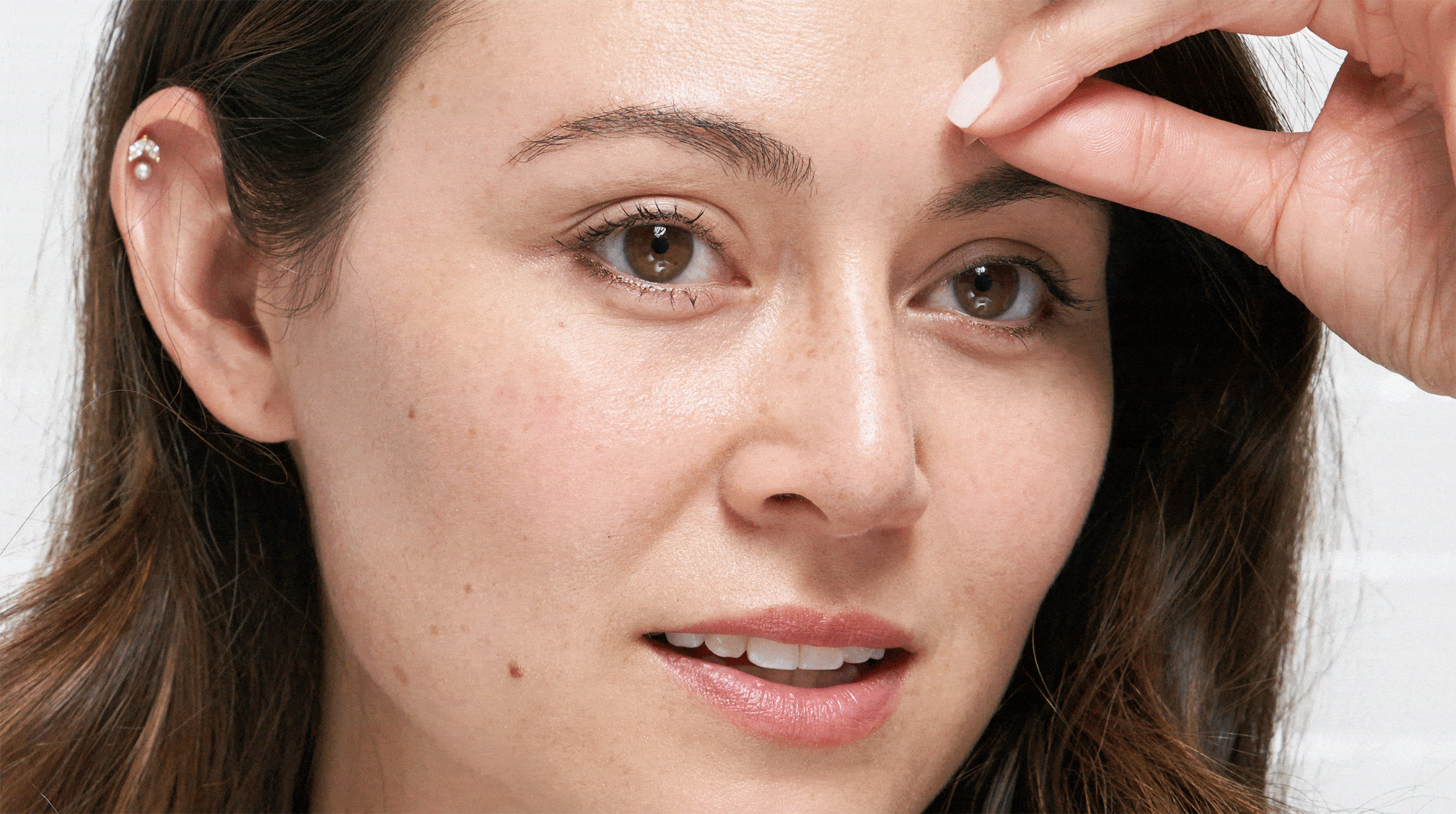 Maybe you patched, maybe you popped. Either way, your secret is safe with us. 😉 The question now is what you should do to reduce the post-pimple redness, inflammation, and scarring? Let's start at the beginning.

How to pop a pimple
This one's simple: don't. There's a much better way to quickly get rid of a pimple that's come to a head: Mighty Patch. Super high-quality hydrocolloid (a natural fluid-absorbing gel) gently pulls out all the gunk trapped inside your pimple. No popping necessary.

But if you don't have a patch on hand, or just can't resist the urge (we've all been there), be sure to follow these basic rules for clean, safe pimple popping:


1. Don't use your nails. They can spread bacteria, easily tear the skin, and leave long-term pits and scars.

2. Make sure the pimple has come to a head. Trying to pop a blackhead, papule, pustule, nodule, or cyst will be extremely painful and worsen the situation.

3. Use a sterilized needle. Before you get to popping, clean your needle with alcohol to eliminate any bacteria. Then poke a tiny hole in the center of the pimple.

4. Patch that pimple to finish the job. Didn't get every last bit of pus? Let Mighty Patch take care of the rest.

What to do after popping a pimple
The deed is done; the pus and gunk are gone. The breakout situation is over … or not? For most people, post-pimple skin does not return to its normal state until a few days, or even a few weeks, later. And if you popped (rather than patched), you can expect increased redness and inflammation for several hours afterwards.

You could just dab off the gunk and leave the pimple alone, but that will increase the likelihood of bacteria, infection, and/or long-term scarring. And nobody wants a popped pimple scar.

Fortunately, the first and only post-pimple balm can help smooth sensitive skin to help bring skin back to healthy, quickly. Here's exactly how to heal scabs fast and return to your pre-pimple glow in four easy steps:
Step 1 - Wash the area with a gentle cleanser to remove any leftover gunk.
Step 2 - Apply a dot of Rescue Balm, which is formulated with panthenol, beta glucan, and oligopeptides.
Step 3 - Continue using Rescue Balm daily for 2-3 days.
Step 4 - Sit back, relax, and watch your blemish fully fade.
Meet Phil, swipe to see his Rescue Balm journey! 
[[product-ad]]