The Gray Market: Think Twice Before Buying Discount Skincare Products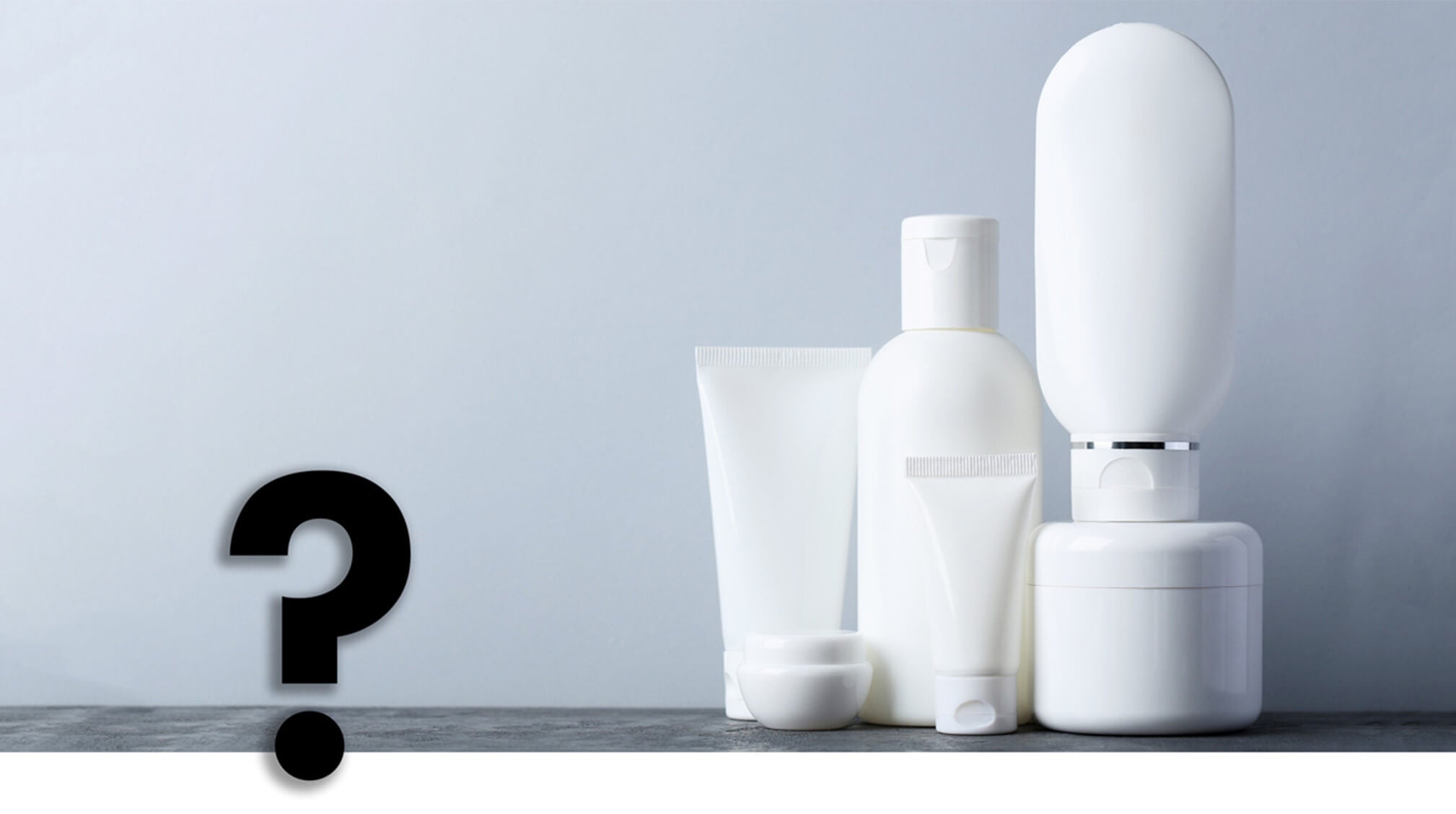 We've all been there. You've got your eye on a certain serum or eye cream but don't want to drop big bucks on it when you don't even know how it will work for you. Then one day, you spot it at a discounted price on Amazon, at Costco or through another retailer. But before you snatch up that deal, take a moment to check if the seller is actually an authorized retailer of the brand or if you may be venturing into the gray market.
What is the gray market?
The gray market refers to any products being sold through unofficial or unauthorized distribution channels. It sometimes occurs when collectors (inside or outside of the U.S.) get their hands on products from legitimate distributors by offering them more than the original cost. The collectors then resell the products outside of authorized channels, often at a discounted price. These redistributors may also produce counterfeit copies of the products that can appear, smell, and/or feel like the original products (despite recipe/ingredient differences).
What's the big deal if I do purchase a gray market skincare product?
Well, let's think about it for a moment. You are putting this product on your skin, near your eyes, and in the case of an acne patch - on a sensitive, irritated pimple. Don't you want to have confidence that you are using a fresh product (not expired) that was transported and stored properly? And counterfeit products are dangerous on a whole other level. There's the possibility of harmful ingredients, unsanitary production conditions or child labor involvement. It's important to be vigilant about your skincare products - and to really know what you are applying to your skin.
As you may have read in one of our previous posts, acne patches (aka pimple patches) are not immune to the gray market.
The Mighty Patch promise
At Hero Cosmetics, we control the entire Mighty Patch supply chain, from manufacturing to sales. When you make a purchase directly from our website or from any of our authorized resellers, you can feel confident that the product you are getting is authentic and safe.
We are always working to make Mighty Patch available in more stores and sites, so check our website before you buy. At the current moment, our authorized retailers are:
United States
Amazon.com under our seller account Hero Cosmetics
United Kingdom
Amazon.com under our seller account Hero Cosmetics EU
Anthropologie UK 
France
Amazon.com under our seller account Hero Cosmetics EU
Germany