The Benefits of Beta Glucan is Everything Your Dry-Acne Prone Skin Needs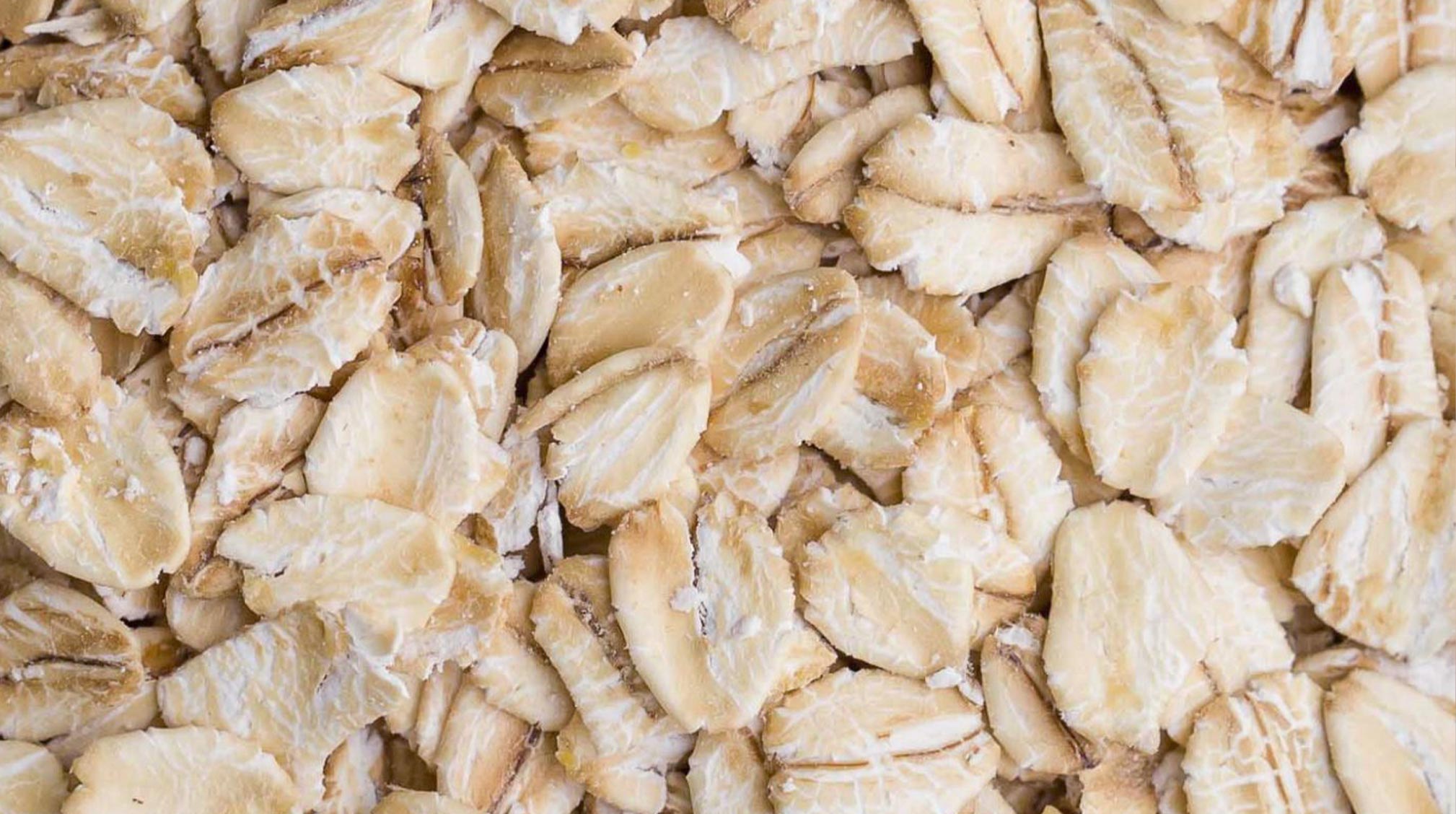 Better than hyaluronic acid? That's a pretty big claim, yet it's the reputation that beta-glucans have been garnering lately - from beauty sites and dermatologists alike. Hydrating, anti-aging and soothing, beta-glucan is probably an ingredient you'll want to learn more about, especially if you have sensitive skin. Here we'll cover what beta-glucans are, how they benefit your skin and whether they are deserving of all the hype.
What is beta-glucan?
Simply put, beta-glucan is polysaccharide sugar derived from oats or yeast. They can also be found in the cell walls of bacteria, fungi, algae or lichens. Beta-glucan supplements have long been used for health and medicinal purposes to treat conditions like high cholesterol or blood pressure, diabetes, cancer and HIV/AIDS.

Beta-glucans increase macrophage activity, which involves scavenger cells that search for and destroy pathogens like bacteria. In skin care, the macrophages help to speed up wound healing and soothe skin by reducing inflammation. This is especially helpful for people with dry, rough or cracked skin or those suffering from eczema or dermatitis.
Important beta-glucan benefits for skin
In addition to its reparative and bacteria-fighting powers, beta-glucan provides numerous benefits that help improve the look and feel of skin. And the best part? Anyone can reap these benefits because beta-glucan is safe for all skin types, even reactive and sensitive.

Intense hydration
The jury's still out on whether beta-glucans can get the moisturizing job done better than hyaluronic acid, but it's definitely no slacker! With a structure similar to hyaluronic acid, beta-glucans penetrate the epidermis and dermis to provide deep, lightweight, lasting hydration that can plump up skin and make it feel smoother.

Fewer wrinkles and fine lines
All that amazing hydration (and skin plumping) helps to reduce the appearance of fine lines and wrinkles! Plus, as a sugar molecule, beta-glucan can easily bind to various receptors in your body. For this reason, it has the ability to not only boost moisture and immunity, but also collagen.
Protection against free radicals
Antioxidant properties? ✔️ Immune-booster and modulator? ✔️ Beta-glucan is an excellent ingredient for strengthening the skin barrier and neutralizing free radicals. Our skin is constantly exposed to stress from pollution and sun exposure and beta-glucans can help prevent and alleviate the resulting damage.

RELATED READ: How Are Free Radicals Harmful?
Getting started with beta-glucans
Even if you are loving the idea of soothing your damaged skin, there's no need to go buck wild with the ingredient. You will get all the super-hydrating benefits just by choosing one or two products to integrate into your routine. Here are a few to try:
A new, a one-of-a-kind formula that handles three common post-pimple issues, Hero's Rescue Balm soothes redness, bumps, irritation, and scaly patches. $13 at herocosmetics.com
A dermatologist-favorite, Skinceutical's Epidermal Repair contains beta-glucan derived from plants, which helps protect and smooth compromised skin. Reviewers also talk about using it to help skin heal from sunburns, rashes and wounds. $74 at skinceuticals.com 
The Klairs Supple Preparation Facial Toner contains beta-glucans to soothe skin post-cleansing and leave it feeling hydrated, firmer and plumper. $22 at sokoglam.com
The 10-minute REN Ultra Comforting Rescue Mask is formulated with beta-glucans to help reduce redness, irritation, itchiness and inflammation. $48 at dermstore.com
What are your favorite beta-glucan products? Let us know in the comments below!