How Are Free Radicals Harmful?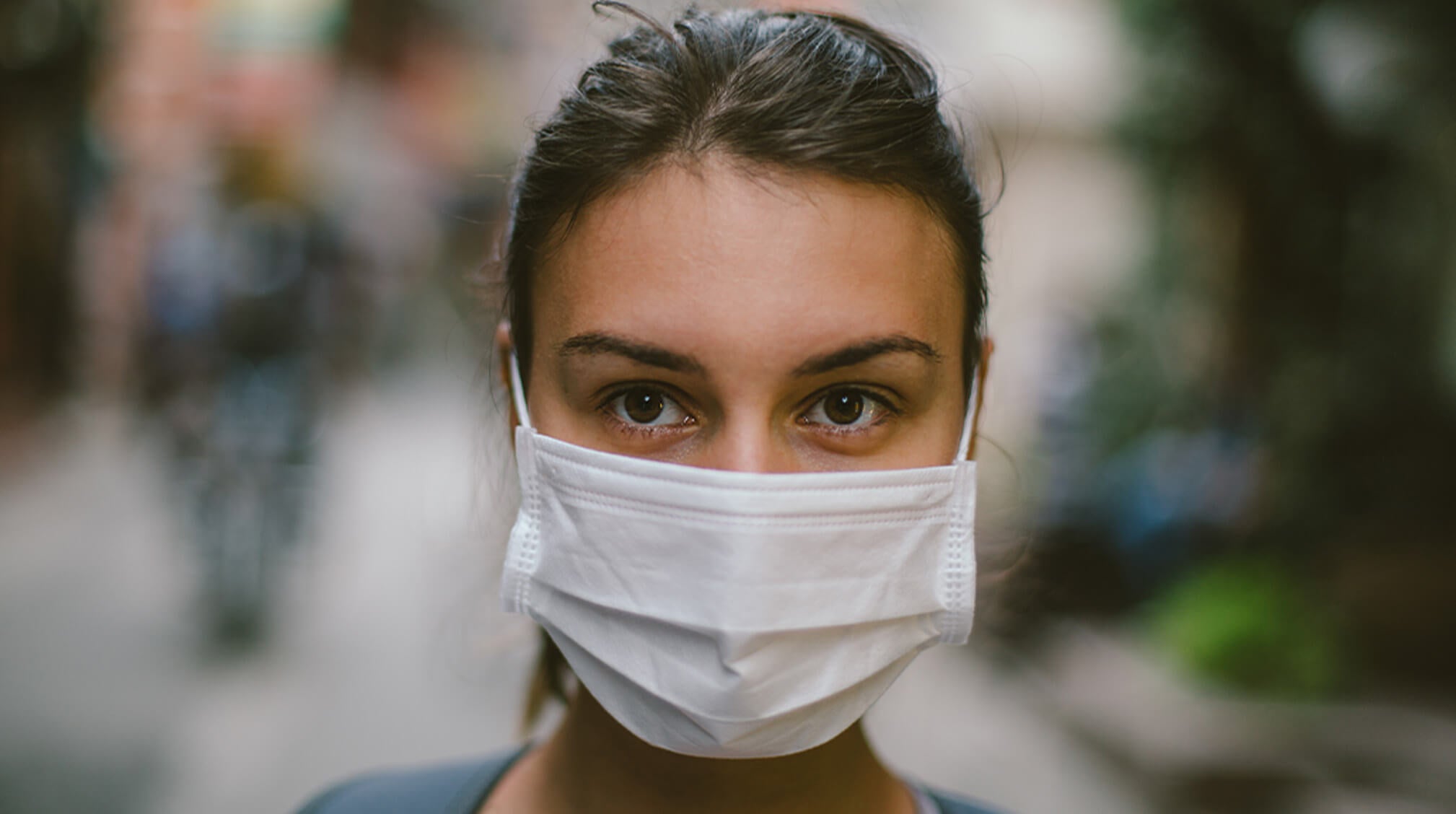 Free radicals are something we're hearing a lot about these days, but let's be honest, how many of us really understand what they are and how they affect our skin? Since we know you don't want to go back to chemistry class to get the scoop, we've rounded up all the details on what free radicals are, how they work and how to fight them.
First, what exactly are free radicals? 
A free radical is an uncharged molecule (typically highly reactive and short-lived) that has an unpaired valence electron. Because they have an unpaired electron, free radicals are not as stable as molecules with paired electrons. To increase their stability, free radicals are constantly in search of an extra electron to pair up with.
You often hear about free radicals in connection to sun exposure. That's because UV rays are unstable oxygen molecules and the main creators of free radicals in your skin. Free radicals can also come from pollution, cigarette smoke and other sources in the air.
But how do they damage my skin?
When free radicals try to grab an extra electron from atoms in the skin, they are stealing energy from healthy skin cells, causing oxidative stress. This loss of atoms activates enzymes that break down collagen and damage the DNA of skin cells. And all that damage to your skin's defensive layer causes it to age more rapidly (as described in the free radical theory of aging).
RELATED READ: How Much Do you Really Know about Your Skin?
If free radicals are all around me, what can I do to stop them from damaging my skin? 
One word: antioxidants. Since they are molecules, antioxidants can donate electrons, neutralizing free radicals and keeping your skin firm, even and smooth. Many derms recommend the use of antioxidant products twice a day - in the morning to combat exposure and at night to reverse the inflammation from daytime damage.
But don't just stop at topical products. You'll want protection from the outside and inside. Increasing your portions of fruits and veggies, plus taking supplements that are high in antioxidants can combat free radicals that have reached the deep layers of the skin. Here are two of our favorite antioxidant-rich skin care products:
Sundaily The Base Layer
Backed by decades of skin research, consider this vegan gummy supplement - The Base Layer - to be the new foundation of your skin health and anti-aging routine. It's packed with Vitamin D3 and antioxidants from polypodium leucotomos extract to support skin health. Just one of these yummy orange-flavored gummies each day will boost your skin's natural ability to fight free radical damage and resist the effects of UV light, smog and stress on your skin.
Venn Concentrated Revitalizing Lifting Mask
Streamline your skincare routine with Venn's Concentrated Revitalizing Lifting Mask, a luxurious multi-correctional cream, scientifically formulated with  naturally-derived antioxidants and high-performance peptides to deeply hydrate and dramatically improve the skin's complexion in a single step. The key free radical-fighting ingredients are: Palmitoyl pentapeptide-4, Ellagic acid (natural antioxidant found in many fruits and vegetables), camellia sinensis catechins (green tea leaf), scutellaria baicalensis root extract, glycine max polypeptide and poria cocos polysaccharide (poria mushroom).
Need some reinforcements in the battle against free radicals? Then you're in luck. Right now, you can try a sample of one of these marvelous products with any Mighty Patch purchase.