The 60-Second, 2-Minute, and 15-Minute Rules that Will Transform Your Skincare Routine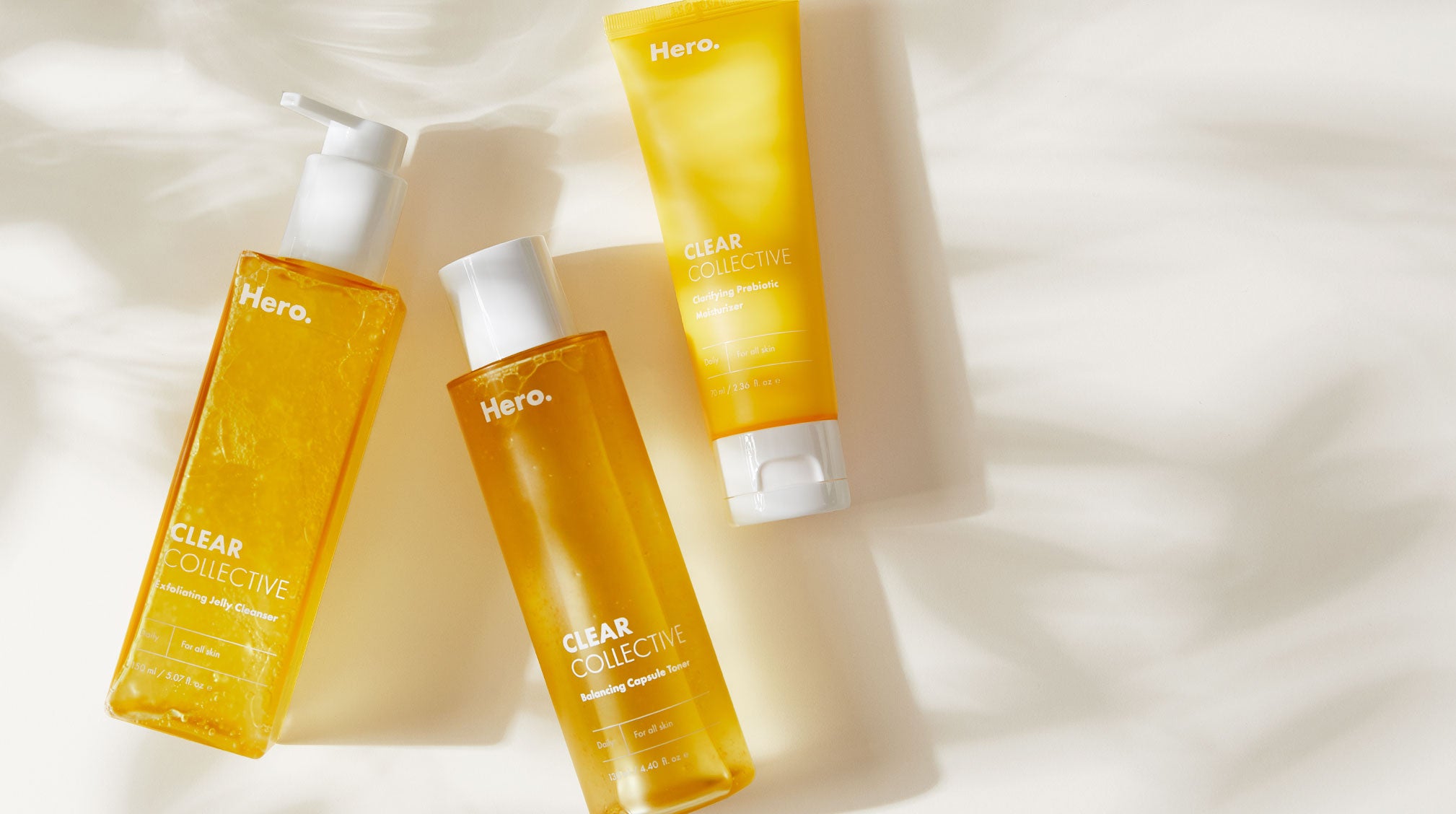 When we talk to dermatologists about skincare tips or how to build a skincare routine, they will often mention that there is more to consider than the routine order: specifically, the timing of when and how long you should apply your skincare products. Curious to find out whether time is really of the essence in a skincare routine, we set out to get to the bottom of three time-related techniques.
Rule #1: Cleanse for a full 60 seconds
Sixty seconds doesn't sound like a long time, so you may believe that you are already washing your face for a minute. Trust me, you're not. That minute feels like an eternity when you actually set a timer — most people cleanse for 10-15 seconds. So, is it really worth it to add on another 45?
"When cleansing your face, the consensus is to wash for 60 seconds," says master medical aesthetician Rachael Ostrea. "Washing for a minute allows the cleanser to remove oil, makeup and dirt buildup. Since it's the first step in any routine, making sure you fully cleanse your skin for long enough is imperative."
The #60secondrule also allows a cleanser's ingredients, especially exfoliants, to soften skin and unclog pores. Case in point: When you massage the Exfoliating Jelly Cleanser into your skin for 60 seconds, it activates the AHAs, BHA, PHA and gentle exfoliating konjac jellies to clear pores of grime, dead cells and oil. This extra activation time is especially important in skincare routines for oily skin. 
Rule #2: Hydrate skin within two minutes of cleansing
Dr. Todd Minars, a Florida-based, board-certified dermatologist and Assistant Clinical Professor of Dermatology at the University of Miami School of Medicine recommends the two-minute rule to patients when discussing their basic skincare routine questions. By applying hydrating products to skin less than two minutes after cleansing, "this approach allows for your moisturizer to be 'locked-in' before it has a chance to evaporate from your skin."
Basically, this means if you like to take your sweet time between skincare steps, you may want to consider speeding up your routine in order to fully reap the hydration benefits of your products. We suggest using an alcohol-free, hydrating toner (like the Balancing Capsule Toner) on just-cleansed, slightly damp skin and following up with moisturizer soon after.
Rule #3: Apply sunscreen 15 minutes before going outside
This is a rule that we've all heard forever, but in reality, it is specific to chemical sunscreens. Active synthetic ingredients (such as avobenzone, octinoxate and oxybenzone) need some time to fully absorb into your skin and work effectively. This is because chemical sunscreens act like a sponge, soaking up the sun's rays.
Physical sunscreens, on the other hand, act like a shield and don't actually absorb into the skin. That means their active mineral ingredients (titanium dioxide and zinc oxide) provide instant protection against the sun.
But if you're unsure if you are using a chemical or physical sunscreen, your best bet is to err on the side of caution and wait 15 minutes before heading outdoors.
RELATED READ: Is Sunscreen Dangerous? Here's What the FDA Has to Say About It
[[product-ad]]