Making Sense of Skincare Labels: Active vs. Inactive Ingredients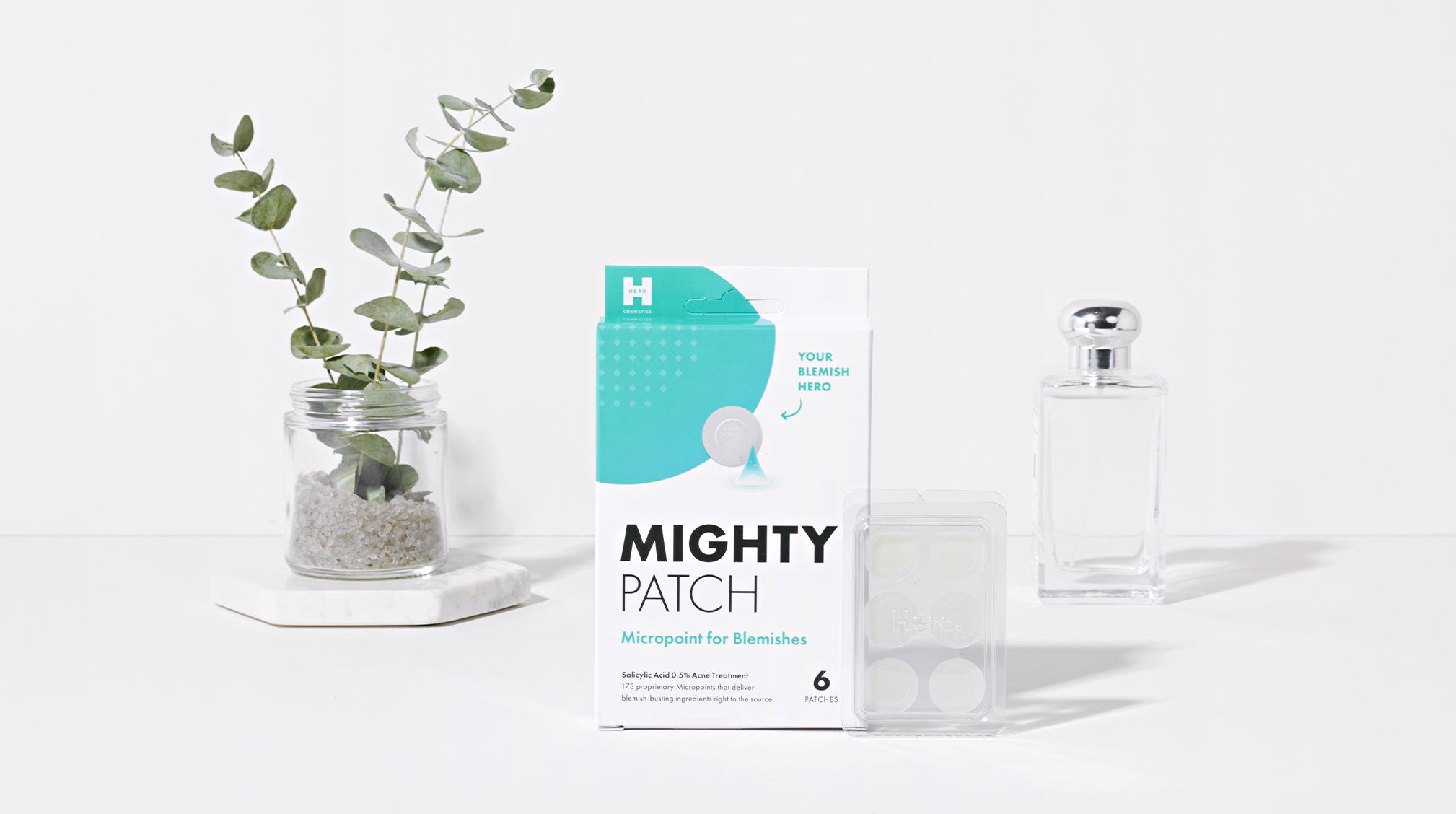 The best way to ensure that a new skincare product will actually live up to its promise is to pay close attention to the ingredient list.
Easier said than done, we know. We've been deciphering ingredient lists for years and it can still get confusing from time to time. If you aren't sure where to begin, we're going to start with one of the most common questions — what is the difference between active and inactive ingredients? Read on for an overview of both ingredient types and find out which ingredients you need to solve your skin concerns.
What is an active ingredient in skincare?
Simply put, an active is a product or drug ingredient that addresses whatever skin concern it is intended to target. "Active ingredients are defined as the ingredient or chemical compound that performs a function," explains cosmetic chemist Vanessa Thomas. "The difference between actual active ingredients and other ingredients is that the active ingredients have been rigorously tested and studies have been conducted furthermore proving their efficacy."
For example, if you buy an acne-care product, the active ingredient may be salicylic acid, a beta hydroxy acid (BHA) that works in the skin's top layer to dissolve the cells and dirt that cause breakouts. It's the star of the show, the ingredient in the product formula that has been proven to effectively change your skin.
Here are some of the most common actives you'll see on skincare ingredient labels (and what they do for your skin):
Do inactive ingredients matter?
Absolutely! If the actives are the hero ingredients, the inactives are the trusty sidekicks. "Both active and inactive ingredients are important in cosmetics," says Thomas. Inactive ingredients are often essential to deliver the active ingredient to your skin. Plus, just because the FDA doesn't designate an ingredient as treating a specific condition, it can still do an amazing job of cleansing, moisturizing or removing pus from pimples (yes, we're talking about hydrocolloid).
RELATED READ: What Are Hydrocolloid Acne Patches and How Do They Work?
With all the hype about active skincare on beauty sites and blogs, it's easy to think that you should only look for products with active ingredients. But all actives, all the time can be pretty harsh on your skin. Plus, there are plenty of ingredients (in addition to hydrocolloid) that are considered inactive, yet have been proven to show effects on your skin — cica for regeneration, beta-glucans to calm and firm up skin, green tea to reduce reduce sebum secretion and inflammation, and the list goes on.
Choose gentle, skin-safe ingredients that work for you
The bottom line is that active doesn't necessarily mean better. In fact, harsh levels of actives can damage skin. For example, benzoyl peroxide is one of the most common acne-care actives, but for many people, it dries out their skin, causes flakes and irritation, and leaves them with a skin situation that's worse than when they started! At Hero, we are committed to only using gentle, skin-safe ingredients that have gone through careful clinical testing to ensure efficacy. That means that sometimes our products include actives, and sometimes they don't. Either way, all Hero products are formulated to help you to achieve your healthiest skin with ingredients that are effective, clean and simple. And those are the only ingredient types you want to put on your skin.
Wondering which types of ingredients work best on those tricky-to-tackle early-stage zits? Micropoint for Blemishes is loaded with 173 hyaluronic acid microneedles that deliver acne-killing actives (salicylic acid) and inactives (beta-glucans, totarol) right to a pimple's core.
[[product-ad]]