3 Reasons to Consider Adding B3 (Niacinamide) to Your Skincare Routine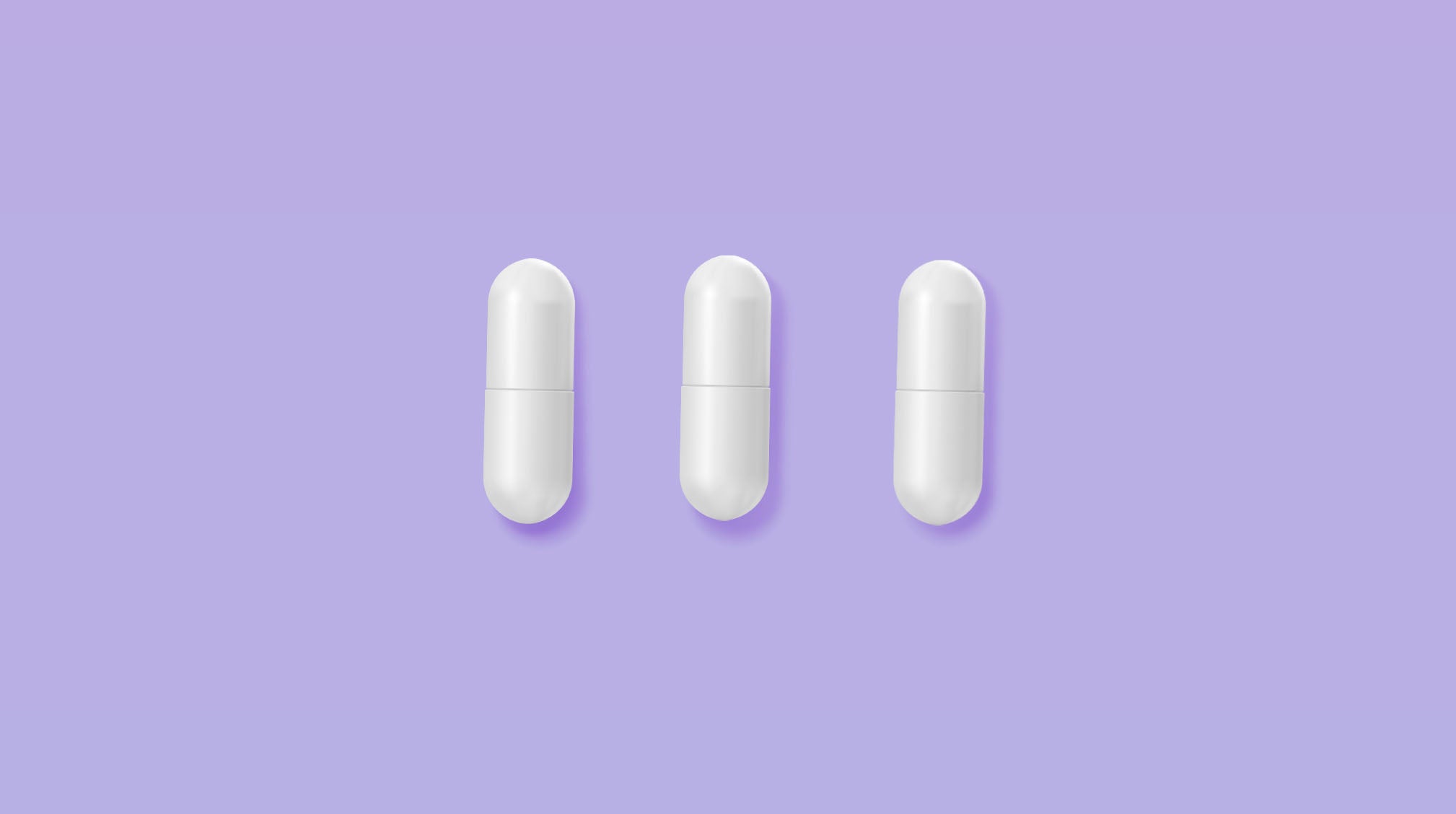 If the list of must-try skincare ingredients leaves you dazed and confused, you're not alone. It seems like there's always a new beauty editor or dermatologist favorite that's sure to leave you with the bright, beautiful skin you've always wanted.
While niacinamide has long been used to treat skin conditions such as acne, rosacea and atopic dermatitis, it is recently getting a closer look for its ability to neutralize free radicals and brighten skin. Here's everything you should know about niacinamide and why you may want to add it to your skincare routine.
What is niacinamide?
Niacinamide is one of two major forms of vitamin B3 found in supplements. Also known as nicotinamide, this water-soluble vitamin can help skin retain moisture, boost protein production and prevent environmental damage. Our bodies do not naturally produce vitamin B3, so in order to reap its benefits, we need to either take a supplement or apply it topically.
How does it work?
Without getting too sciency, niacinamide enables your body to make nicotinamide adenine dinucleotide (NAD+/NADH), a molecule which allows your skin cells to repair damage and regenerate. It also boosts your body's ability to absorb and neutralize free radicals.

So many niacinamide benefits, from acne to wrinkles
Long term use of niacinamide acne treatments can help to heal and reduce inflammatory pimples, like papules and pustules. It also aids in the regulation of sebum production, which often triggers acne in the first place.

And those pesky dark spots left behind after pimples have healed? Studies have shown that niacinamide can help prevent pigment transfer within the skin and boost collagen production, both of which lighten hyperpigmentation. Plus, more collagen means fewer fine lines and wrinkles!
Boosts the lipid barrier
Niacinamide can aid in the natural production of ceramides, which lock in moisture on the surface area of skin cells. It also increases the effectiveness of moisturizers, particularly when paired with ingredients like glycerin, non-fragrant plant oils and sodium hyaluronate. And along with well hydrated skin comes smaller pores, so that's a win-win for everyone!
Prevents skin cancer
Ever since a 2015 study in the New England Journal of Medicine showed that oral niacinamide helped to lower the risk of recurring skin cancer, dermatologists have been recommending the supplement to patients at a high risk for developing another skin cancer. Because it protects skin from UV damage and rebuilds healthy skin cells, niacinamide can reduce the negative impact that the sun and environment have on our skin.
How should I use niacinamide?
You should use niacinamide products after cleansing in the morning and evening. You'll typically find 5% niacinamide in serums, toners, creams or treatments, but if you have sensitive skin, you may want to start with a lower concentration.
For years, many people believed that niacinamide and vitamin C shouldn't be used together because the combination would render each vitamin ineffective. While vitamin C is a very delicate ingredient to work with, researchers and dermatologists have now concluded that layering the ingredients or using properly formulated products that include both vitamins is not only safe, but beneficial. Vitamin C and niacinamide complement each other to boost radiance and improve skin tone and texture.

RELATED READ: Want Instantly Brighter Skin? Try Vitamin C
Try it first!
Want to try niacinamide? Get your first taste of it in Micropoint for Dark Spots! Totally tooting our own horn here, but our microneedle patch is unlike any other hyperpigmentation treatment you've tried. It's a powerful post-blemish patch that uses 173 dissolving Micropoints to deliver an advanced combo of brightening ingredients – and it's going to change your post-pimple skincare routine for good. It's got niacinamide, vitamin C, and tranexamic acid, Micropoint for Dark Spots visibly reduces the look of dark spots with just 1-2 uses! 
[[product-ad]]