Who Is Hero Cosmetics? The Consciously-Clinical Acne-Care Company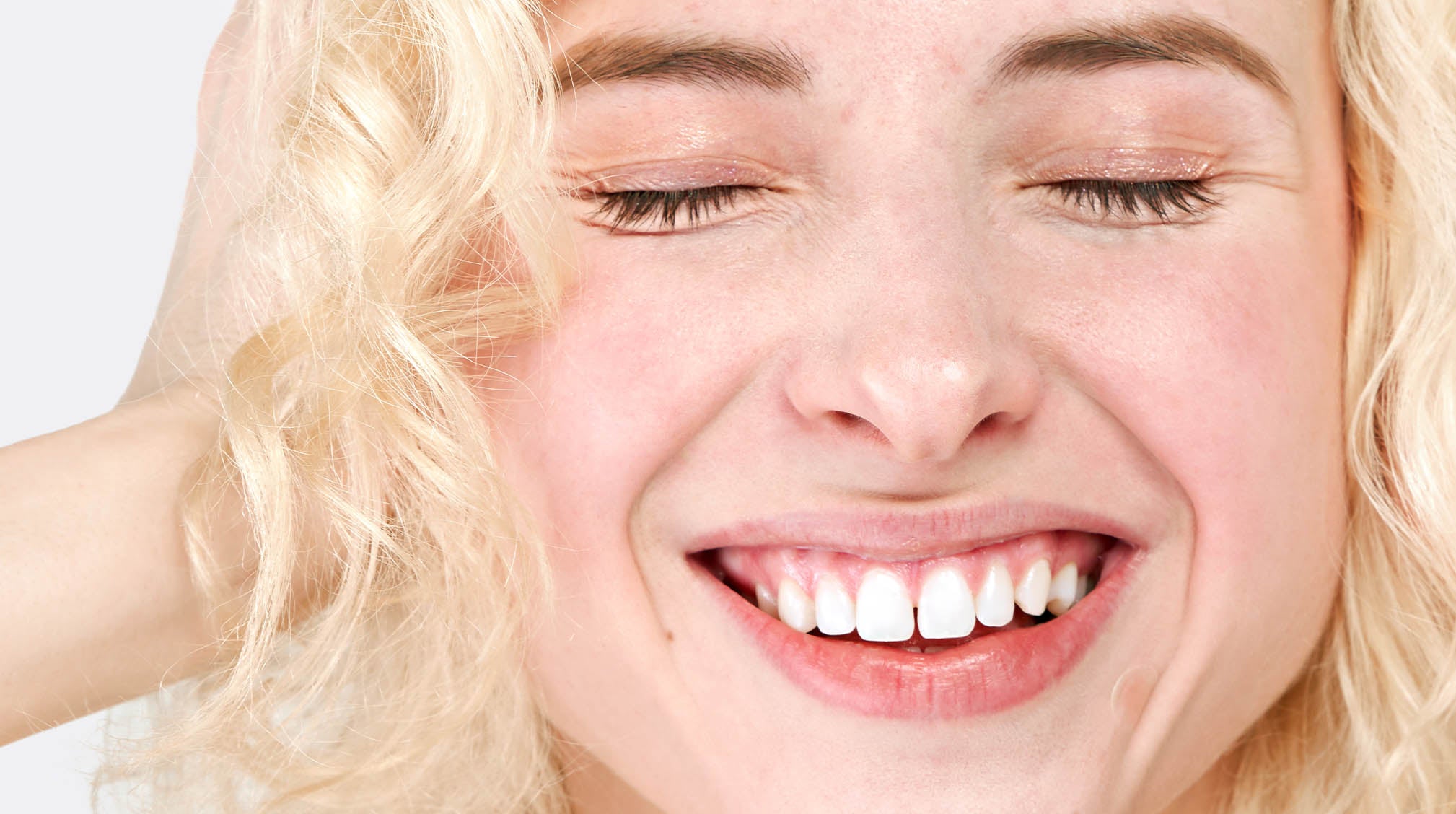 As Hero Cosmetics approached its third birthday, we decided it was time for a refresh of our brand positioning. Well, maybe not exactly a refresh (because our new positioning actually reflects the way we've always felt), but an expansion and clarification of our mission. After all, a lot has happened over the past few years, since our co-founder and CEO Ju first discovered hydrocolloid acne patches in South Korea and decided to create a high-grade pimple patch for the U.S. market.
What is a hydrocolloid patch? Learn all about it here.
We've since grown from a startup with a single Mighty Patch product to an established acne-care brand with holistic solutions that span your skin's entire healing journey, from start to finish.
Hero is a consciously-clinical brand.
As we conceptualized the best way to define and describe our brand, one phrase stood out: consciously-clinical. But what does that mean, exactly? And how is it reflected in our products?
Each and every Hero Cosmetics product is uniquely designed to bring your skin back to healthy. Gentle ingredients, transparent product details, clinically high standards — they're all emblematic of our consciously clinical approach to acne care.
Unlike other skincare brands that use harsh ingredients or outdated approaches that don't deliver, Hero follows a conscious approach to healing skin. An approach that is always backed by clinically high standards. What does that mean? Let's break that down:
CONSCIOUS – Honesty and integrity drive our business and the products we create. You can see this reflected in our gentle ingredient lists and transparent product specifications. You deserve acne care that you can understand, trust and know will safely heal your skin.


CLINICAL – We're constantly asking "how can this product be better?" Our innovative approach to testing our way forward and maintaining strong dermatologist partnerships ensure that our products are the best of their kind.
It's this consciously clinical approach to acne care that brings your skin back to healthy.
Great alone, better together
While all of our products are effective, targeted treatments on their own, using them together can set up your skin for long-term success. When you've got an early-stage zit lurking under your skin, take control before the breakout with Micropoint for Blemishes. If pimples have visible whiteheads, use Mighty Patch Original, Invisible+ or Surface acne patches to eliminate all of the gunk and pus in just a few hours. Then heal and balance lingering skin challenges that remain after a pimple has popped with Rescue Balm.
It's still all about you.
The acne struggle is real. We get it because we've been there. Acne is an all-too-familiar part of your life and you're ready to move on from worrying about your skin. That's why we're creating acne solutions that: 
Work. Of course, effectiveness is key. Our products offer magic moments (yes, we're talking about all that gunk on your Mighty Patch) you can see and feel, so you know your product is working hard for you from Day 1.



Are clean and gentle. Our first product – Mighty Patch – had a single ingredient. Clean skin care is in our DNA. We create clean, cruelty free, vegan-friendly products designed for long-term skin health.



Are approachable.

No need to feel intimidated by ingredients you don't know about or dermatologist-speak that you don't understand. We're here to

educate

, share real stories and tips, and make sure you feel like the hero of your skincare story.
When it comes down to it, we're still the same regular folks who break out and know exactly how it feels when a pimple (or several) pop up. Hero is a reflection of our collective acne journey. We're here to guide you through yours. And that's why we're so excited about our official brand positioning and how it will continue to influence all of the innovative acne-care products we have coming your way.
[[product-ad]]