Treating Acne in the Office: Q+A with Dermatologist Anna Karp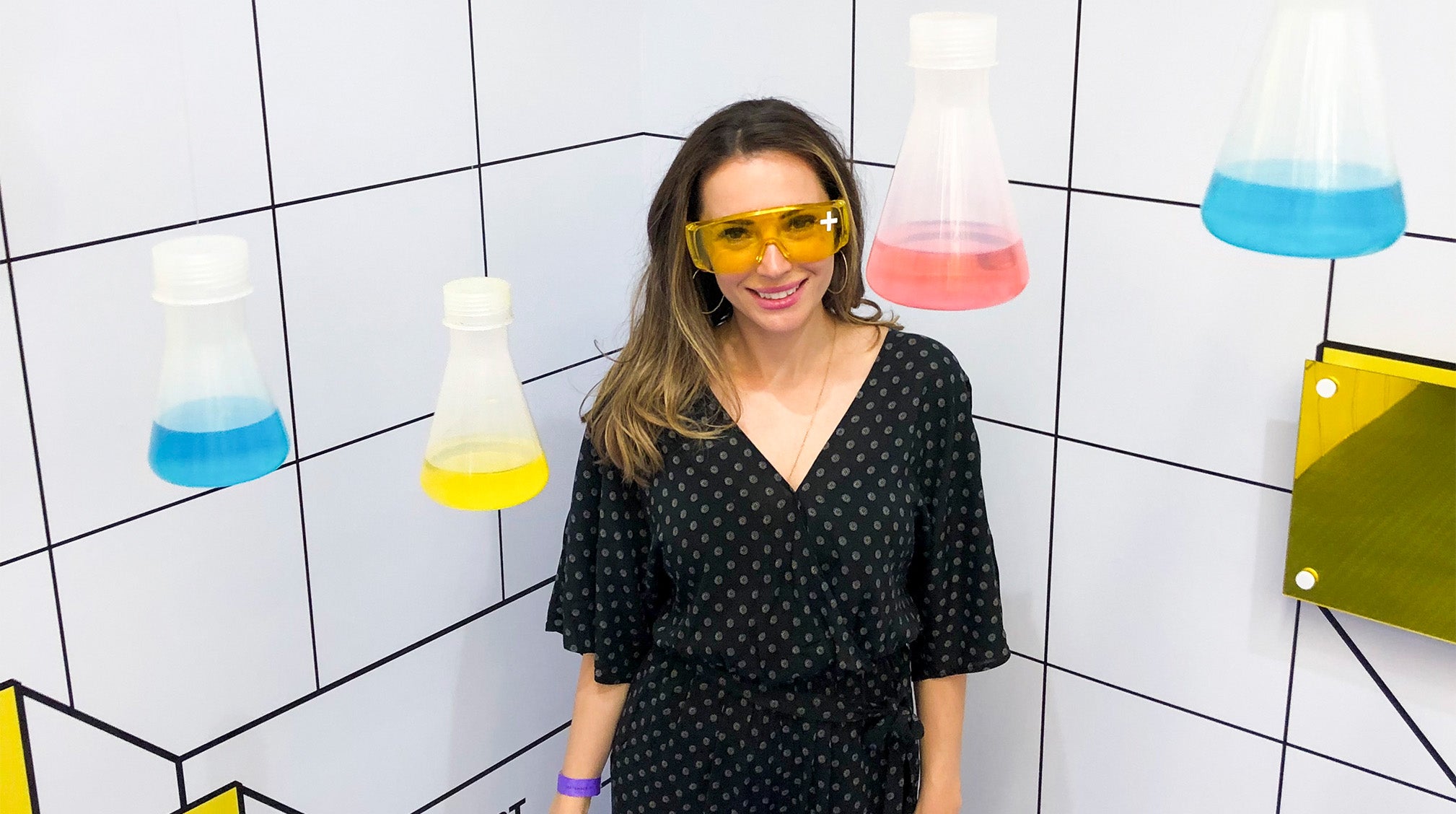 For some people, playing with skincare every night may feel relaxing and fun. But for some others, dealing with acne and going through trial and errors with your skin can be exhausting and daunting. So, why not consult with a dermatologist? 
There are also some types of acne or acne scarring that can be best treated with a derm. There's an array of cosmetic skin treatments out there, so we asked Anna Karp, a board certified dermatologist from NYC's SINY Dermatology, located in West Village and Brooklyn, all about treating acne. 
Dr. Karp sees patients of all ages for medical and cosmetic concerns but she's very into treating acne. When she's not in her office, she's teaching resident physicians at NYU.
Should everyone see a dermatologist? 
I think everyone can benefit from seeing a dermatologist and a visit is almost always covered by insurance. This gives you a chance to get a personalized assessment of your skin and chance to ask specific questions.  
Do you see a lot of patients with acne? What types of acne?
Yes, I see acne everyday and there is nothing more rewarding to me than empowering patients and working with them to clear their skin. I see mild acne (whiteheads and blackheads in the t-zone) to severe acne with cystic lesions. Often with more severe acne, it is on the chest and back as well.
Is there a difference between treating teenage and adult acne?
Yes, teenage acne usually starts during puberty and affects the entire face whereas adult acne is often found along the jawline and much more common in women.  I find that treating hormone imbalances in adult patients helps the most. That being said, there is definitely a lot of overlap in treatments for both. Everyone can benefit from using some type of retinol at night to prevent and treat acne.   
What's the most common skin treatment people try?
The most common skin treatment people try is over the counter benzoyl peroxide which is irritating to many skin types. People also try to pop their pimples on their own which often makes them worse. I always recommend the Mighty Patch to patients, especially to those who can't resist picking at their skin ;)
Which professional treatments do you recommend for patients with acne?
I think chemical peels are a great acne treatment. For acne scarring, I think treatment with lasers such as Fraxel and/or microneedling are most effective. These treatments help the skin heal the scars and promote new collagen formation.  
What are some of the myths about cosmetics treatments?
A myth about cosmetic treatments is that will make you look fake or unnatural. A good dermatologist will give you subtle results and enhance your natural beauty.  No one wants to look like they had anything done!  
Thoughts on CBD for acne? 
Lately CBD seems to be the magic treatment for everything but I have not seen any convincing studies on CBD for acne.  It is safe to try it but if your acne isn't improving, seeing a dermatologist is key. A new clean ingredient that I am optimistic about is bakuchiol. It has been shown to work similar to retinol but found to be less irritating. 
What would you say is the main difference between regular and dermatologist-recommended products? 
A dermatologist should be able to recommend beauty products that anyone can purchase as well as prescription products, only if necessary, for your skin.  I'm obsessed with skincare and try to stay on top of all the latest and greatest!
You can find more of Anna on her Instagram! She's a new mom of a six month-old baby so you'll find lots of adorable photos there! Balancing work and the new mom life has made her a multitasking pro. 
[[product-ad]]