The Big Announcement: Mighty Patch Is Now In Anthropologie!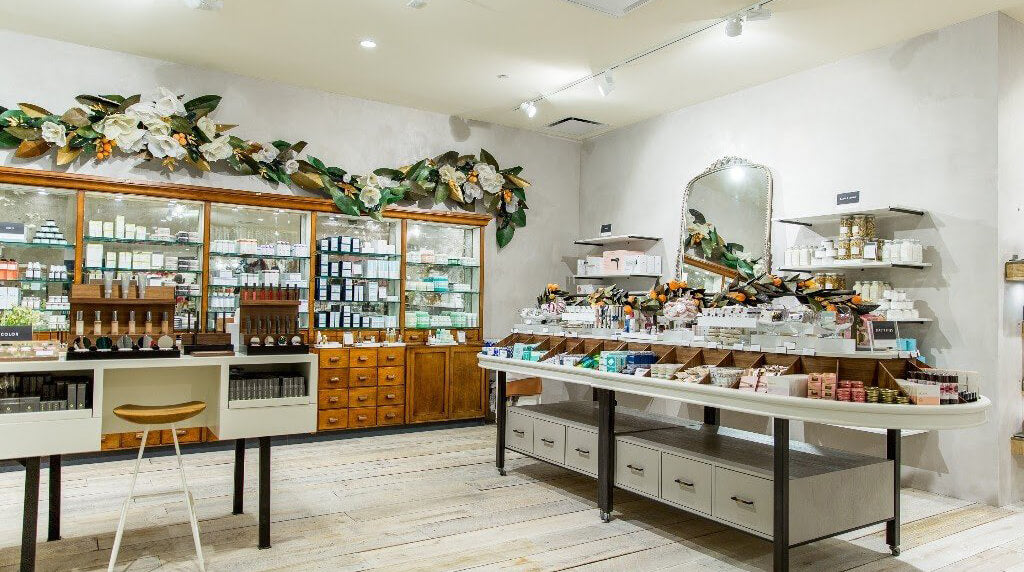 So you should have heard it by now but if you haven't already (which you really should have, but if you didn't, subscribe to our newsletter and follow us on Instagram), it finally happened. 
Mighty Patch will now be sold in 82 Anthropologie stores nationwide and their website! This is another way for you to get your hands on a box, other than buying it from Amazon. Need a quick remedy for an important event or meeting tomorrow? Don't be shy. Walk into Anthropologie and we'll be there for you. Think you'll need an acne care treatment for in the long run? We'll still be there. Saunter into Anthropologie, browse through some home goods, clothes, and accessories, and then grab a box. If you're more of an online shopper, we're also sold on Anthropologie's website. But come say hi in person.
We've had several giveaways and raffles days before the launch but if you missed it, make sure to follow us on social media and subscribe to our newsletter. There will be another surprise soon and we promise, it's not something you would want to miss.
(Photo: Anthropologie.com)