Scratching The Surface On Contact Dermatitis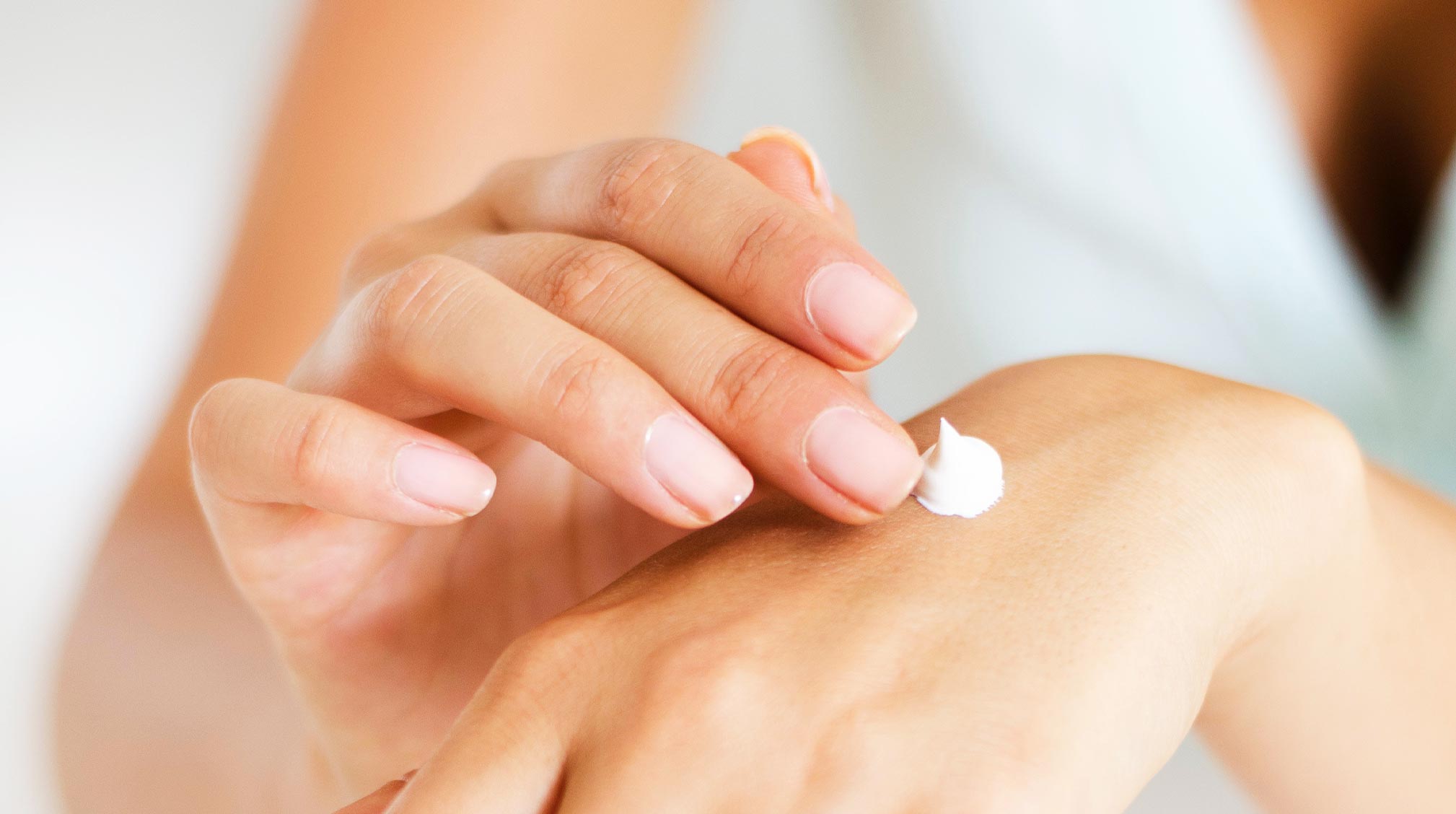 If you've ever developed a rash after touching or coming in contact with something you may or may not be familiar with, or perhaps had your face swell to cartoonish proportions after exposure to a thing you're allergic to, you've had your share of contact dermatitis.
So, what is contact dermatitis?
Contact dermatitis is a pretty common inflammatory skin condition that causes lesions like swelling, redness, and itching after contact with a foreign substance. It usually occurs in the areas of the body that have been directly exposed to the inflammation-causing substance. So say you get a rash on your hands after using detergent, or your under-eye gets red and puffy after using that ancient mascara you should have tossed out months ago, these are routine examples of contact dermatitis.
There are two common forms of contact dermatitis, these are irritant and allergic.
Irritant contact dermatitis is the most common form of this condition. It happens when the outer layer of the skin is injured by friction or environmental factors like exposure to bleach etc. It can even occur when the skin comes in contact with non-irritating materials like soap or water.
You can probably guess what allergic contact dermatitis entails. Your skin comes in contact with a substance you're allergic to, and this causes it to feel irritated, or to break out in a rash. Anything from nickel or gold jewelry to perfume can cause allergic contact dermatitis. It usually just means your body's immune system is doing it's hardest to kick the allergen's butt!
There's a last one — photocontact dermatitis, but it isn't very common. It's usually a reaction caused when the active ingredients in skincare products come in contact with sunlight.
What are the causes of contact dermatitis I should know about?
We already listed bleach as a cause of irritant contact dermatitis, but other causes include battery acid, solvents, rubbing alcohol, fertilizer, wool dust, and even pesticides.
In addition to gold jewelry and perfume, allergic contact dermatitis may be caused by latex gloves, exposure to plants like poison ivy and mango, or personal care products like deodorant, moisturizer, and hair dye.
When would be a good time to see a doctor about contact dermatitis?
Even though contact dermatitis can be a pain to deal with, it is largely harmless. Quick fixes like avoiding the irritant, or waiting 3-4 weeks for the skin irritation to clear up is typical advice when handling the skin condition. However, you may require expert medical opinion, should any of the following happen:
You have a fever or pus is oozing from your blisters following skin irritation.
Your lungs, eyes, or nasal passages feel inflamed. This is usually caused by inhaling an allergen.
The rash is continuously painful and beginning to affect daily life.
You notice red spots on your face or are uncomfortable/embarrassed by the irritation.
The irritation is sudden and severe.
Your contact dermatitis doesn't leave within three weeks.
Are there ways to prevent contact dermatitis?
Yes, there are, and we'll tell them to you. Some of the things you can do to prevent contact dermatitis include:
Step away from the irritant/allergen... this is an easy, no-brainer approach. If you're aware that a substance is likely to irritate your skin or cause an allergic reaction, the best option is to avoid it as best as you can.
Get out the moisturizer… and leave it on the dresser. Using a moisturizer regularly can help to restore your skin's outermost layer. Extra points if it's fragrance-free.
Protective clothing...Whenever you're likely to come in contact with an irritant/allergen, wearing gloves, goggles, and face masks could go a long way in helping to prevent contact dermatitis.
How about the treatment of contact dermatitis?
To treat contact dermatitis, the following methods can be adopted:
Keeping your fingers to yourself is tough when your dermatitis feels worse than a thousand itchy sweaters. But, holding it together and steering clear of irritation areas can prevent it from getting worse, or causing an infection.
Cleaning the affected part of your skin with mild soap and lukewarm water could help with getting rid of the irritant.
Step away from irritating products if it's causing any irritation on your skin to avoid further discomfort.
Grab the vaseline… bland petroleum jelly products like Vaseline may be able to help with soothing itchy and irritated skin.
Take medication where necessary... Antihistamines like Benadryl or Zyrtec can help with managing your allergic response.
To wrap up, contact dermatitis can be annoying to deal with, but taking easy preventative measures like wearing protective clothing or avoiding the irritant, can help in keeping your skin in the clear.
Should you need to treat contact dermatitis, however, we recommend seeing a qualified dermatologist, using allergy medication, or even switch to gentle skincare products like fragrance-free soaps and vaseline might just soothe the skin.