10 Witty Comebacks for those Inevitable Rude Comments at Your Family Holiday Gathering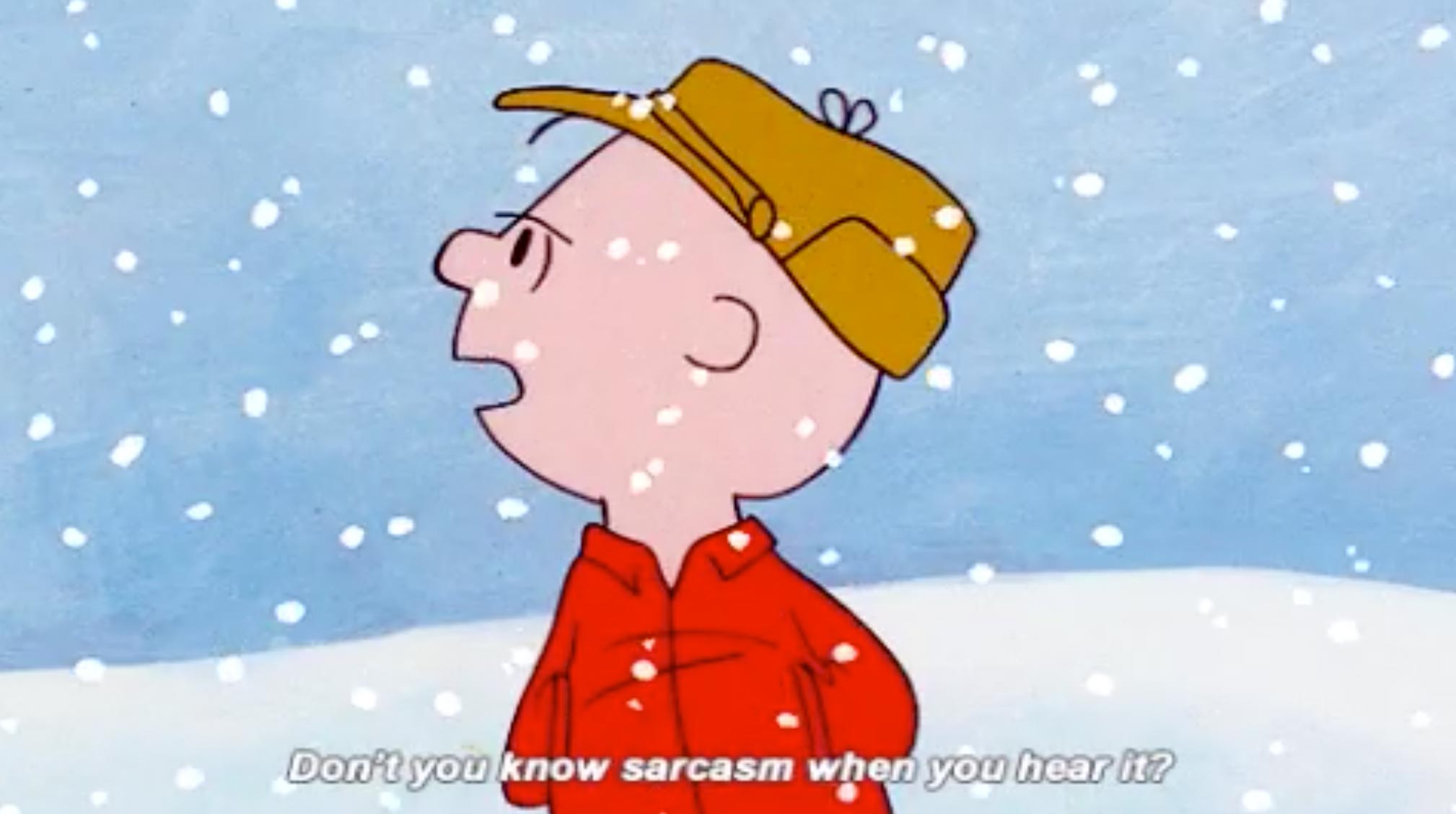 Whether it's because your brother had too much egg nog or your great aunt just can't seem to mind her own business, family holiday gatherings are a breeding ground for rude, or at the very least, awkward comments and questions. This holiday, we've got your back with responses to ten of the most common ones. So save this post to your home screen and consider this cheat sheet your holiday gift from all of us at Hero Cosmetics!
1. I barely recognized you. You look so different?
This backhanded comment is usually made to point out weight gain or some other physical change.
I know, right? I'm using a new shampoo and it's completely changed the way my hair looks and feels!


2. Have you seen a dermatologist?
No, I'm trying to get prime placement on Dr. Pimple Popper's YouTube channel, so I really need to let these zits get a bit bigger.


3. What ever happened to that boyfriend/girlfriend of yours who was so nice/handsome/rich/smart?
I just couldn't get over the fact that he/she had seven toes on one foot.
4. You've been together for five (or whatever number) years! When are you finally going to get engaged?
As soon as you write us a check for the cost of our dream wedding.


5. You're not getting any younger. When are you going to start having kids?
I don't know, but I'm starting my list of babysitters now. Can I count you in?


6. Wow, he's a feisty one (in reference to your child). I guess the rules are pretty lenient in your house!
What rules?


7. Do you really think you should eat that?
Oh, I didn't realize you went back to school to become a registered dietitian! Congrats!


8. Wow, that's certainly an interesting dish/gift.
So glad you like it! I'd be happy to bring you one all for yourself next Christmas.


9. Are you really still working/living at ________?
How sweet of you to be concerned! How are you enjoying those potatoes?
10. Oh, look how wonderful your brother/sister/cousin is doing! How come you didn't turn out more like him/her?
I agree, _________ is doing great! Now, who can top off this glass of wine for me?
In most cases, you probably know the family member who asks these sorts of questions. So here's another tip: as soon as you see him or her headed your way, set your phone timer to sound like a ringtone and then excuse yourself "to take the call" when it rings.
And when all else fails (or a particular comment has left you speechless), there's always the icy smile and nod. 
Most importantly, don't let the offensive question or comment second-guess yourself or your life choices. You do you and make sure you take time for the joy you deserve this holiday season!
RELATED READ: Meditation For Your Mind, Body, and Acne