Hydroquinone in Skin Care: Magical Brightener or Dangerous Lightener?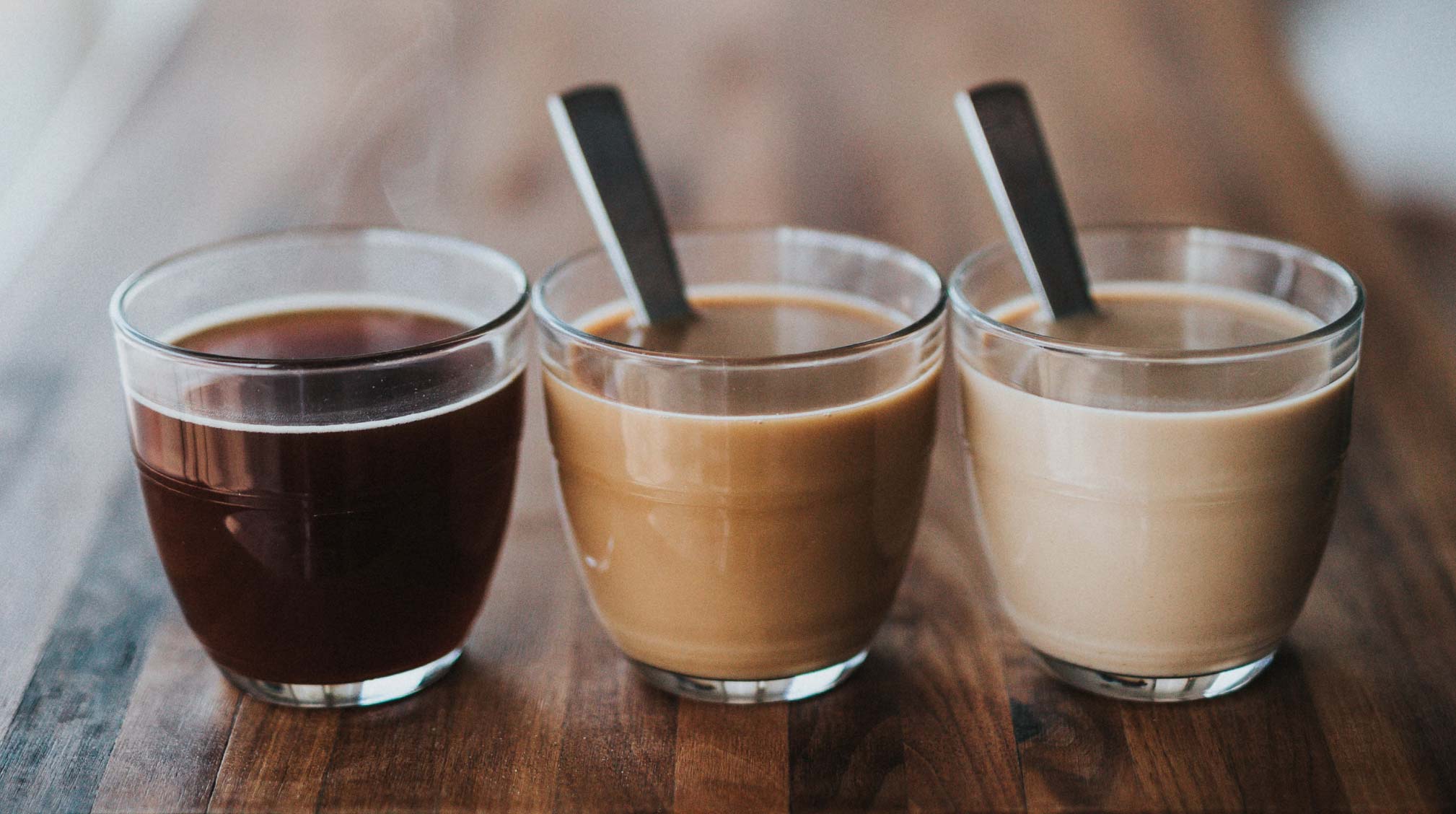 If you've got stubborn dark spots or post inflammatory hyperpigmentation, you've probably come across some advice (online or otherwise) involving hydroquinone. But there are few skincare ingredients quite as controversial as this topical skin-lightening agent. Hydroquinone is banned in the European Union, Japan and Australia; Redditors either love it or hate it; and it's still frequently prescribed by U.S. dermatologists.
Is hydroquinone safe or not? Ahead, we break down how it works, when it can be dangerous and how to find an effective skin-brightening alternative.
What is hydroquinone cream?
Hydroquinone is a crystalline compound used as a depigmentation or skin-lightening agent in skin care. It helps to lighten areas of darkened skin, such as hyperpigmentation, freckles, age spots and melasma caused by acne, hormonal fluctuations or injury to the skin.
"Hydroquinone works by inhibiting the effects of tyrosinase, which is an enzyme necessary in producing pigment (melanin) in the skin," explains Dr. Christopher Zoumalan, a Beverly Hills-based, board-certified cosmetic surgeon. By halting the skin's production of melanin, hydroquinone prevents existing dark spots from getting darker and causes them to gradually fade. Hydroquinone does not permanently lighten skin.
Still considered the go-to spot lightener in the U.S., many dermatologists recommend hydroquinone to:
Treat any type of hyperpigmentation, from the post inflammatory hyperpigmentation left behind after an acne breakout to age and sun spots
Fade melasma, which appears as patches of darker skin, typically on the forehead, cheeks and upper lip
Even out skin tone by lightening darker areas of skin for a more balanced complexion
Hydroquinone side effects
If it's FDA-approved and commonly prescribed by U.S. dermatologists, how did hydroquinone get such a bad rap? "Although it can be very effective in improving hyperpigmentation, there is
some controversy about its long-term usage," says Zoumalan. "Here in the United States though, hydroquinone has been found to be safe and effective in treating hyperpigmentation. However, it has been banned in Europe as a consumer product due to its rare occurrence with a condition called ochronosis, which is a type of reflexive darkening of the skin that has been seen in very rare situations from long-term use of the product."
When you use hydroquinone at a high percentage or for too long, ochronosis can cause the skin to darken further, which is basically the opposite of its intended use — to fade dark spots. Hydroquinone can also result in dryness, redness and increased sensitivity, especially when combined with sun exposure. Some research studies showed that it was a carcinogen, but it has not been definitely proven to cause cancer.
Just say no to skin bleaching
While hydroquinone can be an effective treatment for unwanted pigmentation, it is sometimes used in skin bleaching creams at unsafe, unregulated levels. Some black-market bleaching creams even combine hydroquinone with dangerous ingredients like mercury to magnify its effects. Luckily, thanks to dark-skinned celebrities and influencers and the #melanin movement, many women are challenging colorism and rejecting everything that bleaching creams represent.
On the opposite end of the spectrum, melanin pills (or tanning pills) are also unregulated and often contain potentially dangerous ingredients. Embrace the skin you're in, because all shades are beautiful! 🙌🏿🙌🏽🙌🏻
Gentler alternatives to hydroquinone
Just because you've decided that hydroquinone isn't worth the risks doesn't mean that you have to suffer with hyperpigmentation for the rest of your life. We've rounded up three safer, effective alternatives that have been proven to reduce dark spots and improve skin clarity.
Kojic acid is a compound derived from a mushroom-like fungi. Like hydroquinone, it inhibits and prevents the formation of tyrosine, but is a gentler alternative. You can find kojic acid in serums, treatments and creams. However, anyone with sensitive skin may experience redness and irritation, so be sure to patch test first.
Niacinamide, or vitamin B3, doesn't stop the production of melanin, but instead reduces the amount of melanin that is transferred to the surface of the skin. By halting the movement of pigment, niacinamide makes dark spots appear lighter over time. Long-term use of niacinamide can also help to heal and reduce inflammatory pimples, like papules and pustules.
Azelaic acid is a popular hydroquinone alternative for post inflammatory hyperpigmentation. This gentle ingredient is ideal for acne-prone skin and works as a leave-on exfoliant to calm inflammation, destroy pigmented cells and reveal a more even skin tone. Look for azelaic acid in spot treatments, face washes and toners.
Got hyperpigmentation that you want to treat without the irritation and side effects of hydroquinone? Try Micropoint for Dark Spots, a powerful post-blemish patch that uses 173 dissolving microneedles to deliver niacinamide, tranexamic acid and vitamin C to visibly brighten skin.
[[product-ad]]