Fact or Myth? Snail Essence Is Good for the Skin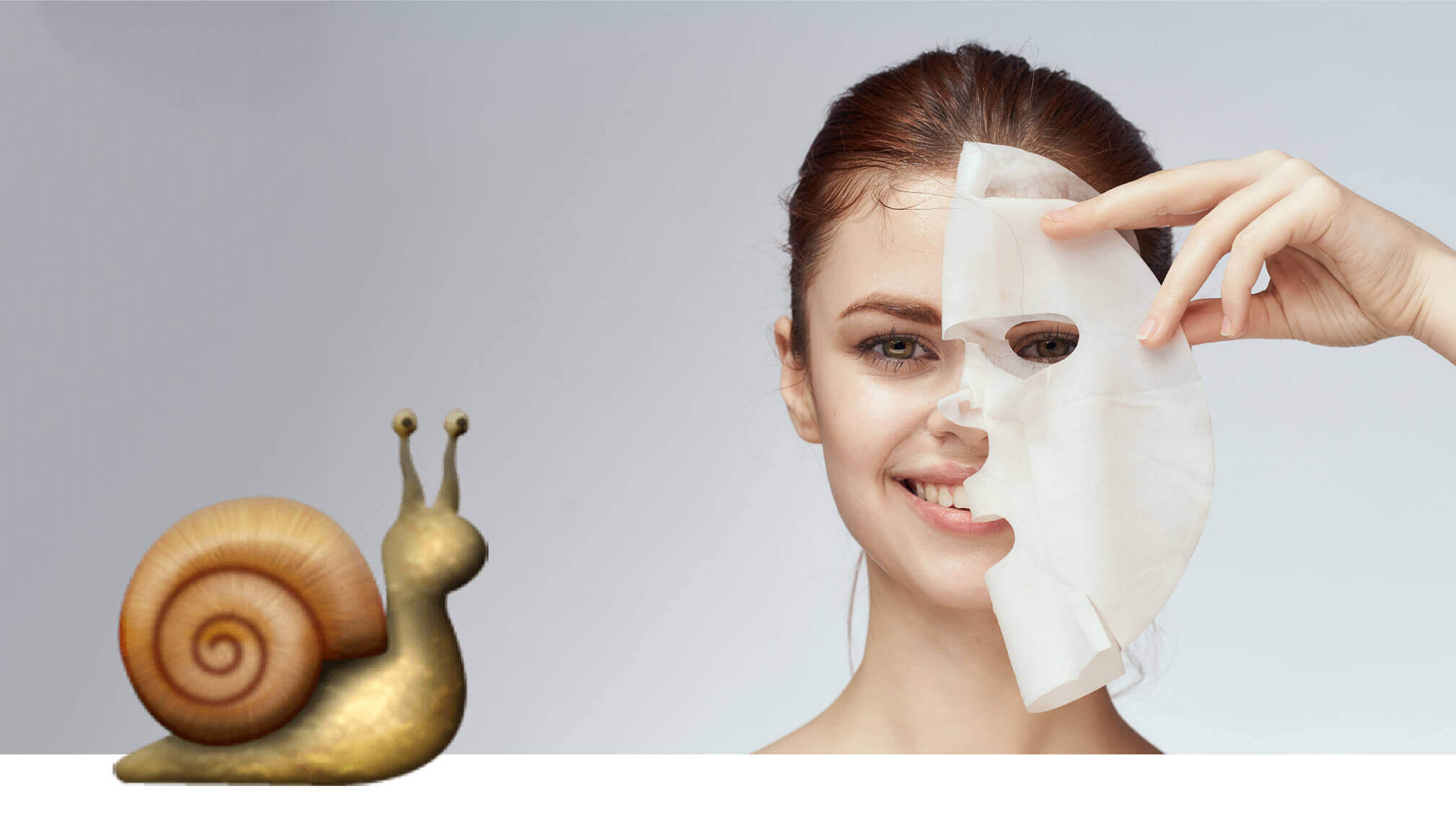 There's been an interesting trend in the world of face masks. There's your average charcoal or Vitamin C masks, or fruit and flower scents galore. But now these are emerging in the market:
"Snail essence" has been a key ingredient in face masks and although that may be unconventional, it is actually a trending way to keep your skin hydrated. Snail essence was used for skin treatment in ancient Greece and has recently made a comeback in Korean-based beauty products.
Dermatologist Tabasum Mir told Huffington Post: "When snails are agitated, they excrete a thick fluid as a means to protect themselves. When concentrated, this slimy snail mucin is said to aid human skin by hydrating, preventing aging, and improving wrinkles and scars." Sure snail slime has hyaulronic acid, glycoprotein enzymes, and peptides, but Mir assures that those are ingredients that can be found in many other types of skin products: they are not unique to the snail slime. The most effective thing snail essence can do is to hydrate the skin, as Bustle's Zoe Weiner documents in her article.
Would you be interested in trying a snail mask? Or has it already been added to your nightly routine? Let us know!