4 Reasons Your Skin is So Dry (and What to Do About It)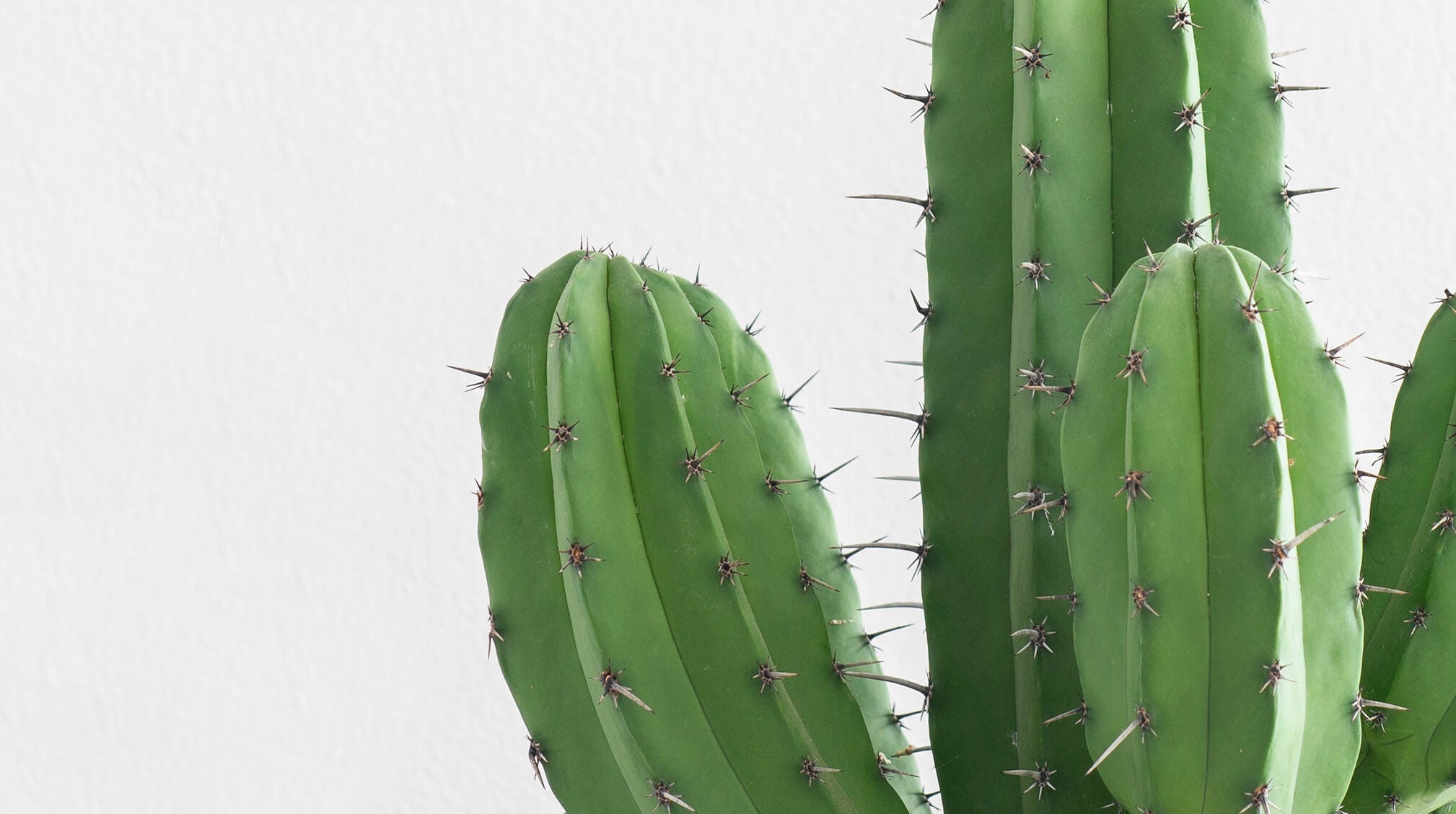 It's that time of year again. My hands are cracked. My lips feel chapped. And my elbows and knees look like I've been rubbing them in chalk.

Despite my best efforts to moisturize and drink a ton of water, by the time February rolls around each year, it's more than obvious that winter has taken a toll on my skin. So what gives? And more importantly, what can I do about it?

What causes dry skin?
Let's start with the dry skin definition: dry skin is a condition that occurs when your skin is not able to retain a sufficient amount of oil and moisture. It feels tight, flakes easily, and can appear rough, ashy and/or dull. There are many different reasons that people experience dry skin:


1. Skin type. Genetics are largely responsible for skin type, and if yours is dry, your battle with flaky skin likely occurs year round. Because dry skin produces less sebum than normal skin, it does not have enough lipids to retain moisture and act as a protective barrier. Not sure of your skin type? Take our skin type quiz.
2. Winter weather. "Cold temperatures with low humidity levels often dry out our skin," says Dr. Anna Karp, a dermatologist at The Skin Institute of New York. "At the same time, the heat indoors also dries out our skin unless we use a humidifier." So regardless of whether you are outside or inside, winter is pretty rough on your skin.

3. Lots of hand washing and hot showers. I don't know about you, but every time someone mentions the flu or coronavirus, I find myself washing my hands. And what's better than a long, hot shower on a chilly winter morning? According to Karp, these common winter occurrences are two more triggers for dry skin.

4. Age. As we get older, our sebaceous glands produce less oil and skin becomes drier and often itchier. When combined with any of the other reasons for dry skin (such as skin type or overdoing it with hot baths), the situation becomes even worse.

Dry vs. dehydrated skin
Yes, there is a difference. Dehydrated skin occurs when there's a lack of water in the skin. It can happen to anyone, in any weather, regardless of skin type. While dry skin looks flaky, red and sometimes scaly, dehydrated skin looks dull and shows more defined lines and wrinkles. If your skin is dehydrated (but not dry), drink more water and try skincare products with lactic acid, glycerin and citric acid.

RELATED READ: The Difference between Hydrated Skin and Moisturized Skin

How to treat dry skin
Fortunately, there is no shortage of products, treatments and simple lifestyle recommendations to help soothe dry skin. Here are a few steps you can take to keep your skin soft and healthy all year round.

Keep showers short.
Your wallet and your skin will thank you if you take shorter showers (5-10 minutes max) and avoid super-hot water. Karp suggests "using gentle cleansers with added moisturizers to protect the natural skin barrier. I generally tend people to avoid fragrance in their cleanser if they are prone to dryness."

Don't wait to moisturize.
Slather on that cream or ointment immediately after you get out of the shower or wash your hands. This helps to seal in the moisture that's still on your skin.

Use a humidifier.
By dispersing a delicate, invisible mist, humidifiers increase the humidity level in dry indoor areas so fluid can move efficiently through the skin's capillaries. At a level of 60%, the added moisture in the air will help replenish the top layer of the skin.

Forgo the fragrance.
Switching to fragrance-free laundry detergents and avoiding fabric softeners can keep your skin free from additional irritants that can make it dry and itchy.

Choose skincare products designed for your level of dryness.
Did you know that the best lotion for dry skin may not be a lotion at all? According to dermatologists, most body lotions are actually not that moisturizing. The American Academy of Dermatology recommends using an ointment or a cream to relieve dry skin because "ointments and creams are more effective and less irritating than lotions." We always have a jar of Aquaphor in our house, and if you really want to get rid of dry skin, it will definitely do the trick (it will also heal chapped lips and tiny cuts/scrapes). Plus, it now comes in a spray form for those hard-to-reach spots on your body. If you prefer a cream, CeraVe Moisturizing Cream contains ceramides, glycerin and hyaluronic acid for deep moisturizing.

For your face, it's important to know your skin type before choosing a moisturizer. I'm loving Peter Thomas Roth's Water Drench Hyaluronic Cloud Cream right now. It leaves my combination skin looking silky smooth without feeling heavy or greasy. However, if your skin type is dry, you may need a heavy-duty cream in the winter, like Kiehl's Ultra Facial Cream or Vichy Aqualia Thermal Rich Face Cream. You can also try a dry skin peel like Derma E's Vitamin C Instant Radiance Citrus Facial Peel to help loosen and lift dead skin cells and flaky skin.

If you've tried all of these tips to no avail and your skin is still dry or cracking, it's time to visit the dermatologist. For severe dry skin, she may prescribe a cream formulated with lactic acid, urea or corticosteroids.