Take Notes—Hero Cosmetics Just Unveiled a Free Back-to-School Perk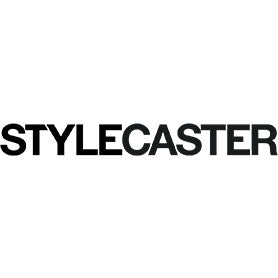 I've tried them and they knocked out my pimples without irritating my skin.
 The ingredients attract fluids so you'll see the clear patch turn white. It's gross but extremely satisfying. These also help keep bacteria out and your fingers from picking at the zit.