Try It Tuesday- Will Mighty Patch Work On A Small Cut?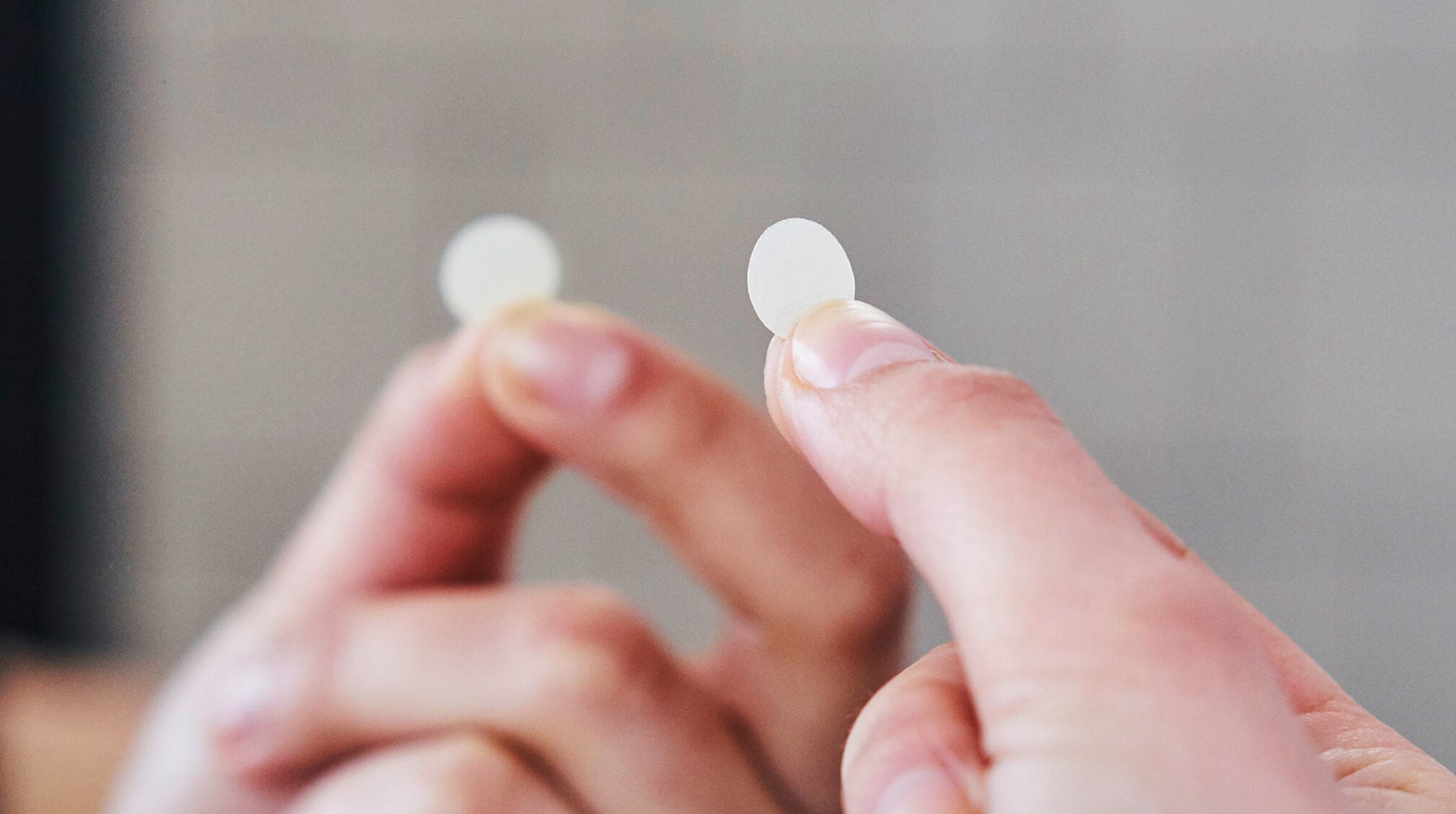 It's Tuesday again so that means it's Try It Tuesday. This week, we decided to try Mighty Patch on something other than a pimple. You're probably asking, wait, but it's supposed to be used for acne, right?
If you read our History of Hydrocolloid post, you'll see that the acne patch was actually developed for wounds and that it started being used for pimples about 10-15 years ago. The concept is very similar - hydrocolloid provides a moist environment so that wounds can heal faster and safer and sucks out all the pus and fluids speeding up the process.
Will Mighty Patch work on a small cut on the hand? We tried it so you don't have to!
Check out the results below:
We noticed a small cut on our hand. Would Mighty Patch work on this cut similarly as it does on a pimple? Would it have pus or fluids in it that Mighty Patch would absorb and suck out? So many questions but let's give it a whirl.
We applied the patch on the cut in the morning when we first noticed it. The cut didn't hurt although it was a bit red at first and maybe slightly swollen. We wore it throughout the day and the patch never got in the way. However, we did notice that later in the day after washing hands and just living the day that the edges of the patch sort of got some dust and things on it.
Interestingly, after a few hours, we noticed some white stuff collecting on Mighty Patch. That meant that it was absorbing whatever pus and fluids were in there.
After about 9 hours with Mighty Patch on the hand, we peeled it off and took a look. Indeed, it did absorb some fluids from the cut because there was some white stuff on the patch.
And afterwards, the cut on the hand was less red, less swollen, and more healed than before.
File this under more reasons why we love Mighty Patch and Mighty Patch hacks!
Are there are any other things you want us to try with Mighty Patch? Leave us a comment below with your ideas and requests!