Panthenol: What It Is and How It Can Help Soothe Your Skin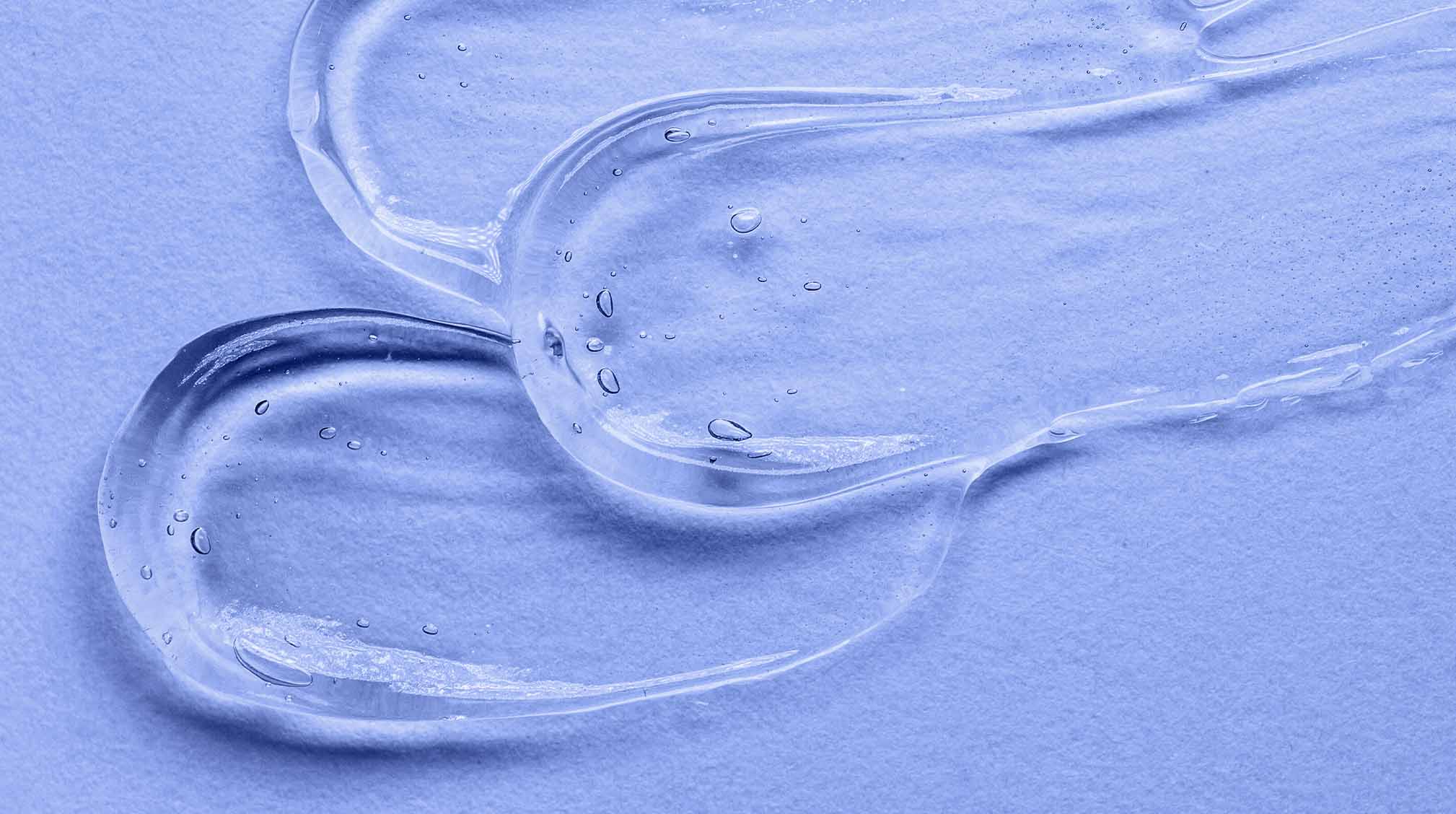 While it doesn't garner the buzz of hyaluronic acid or its vitamin B cousin niacinamide, panthenol is probably already on your vanity (and in your shower). As an ingredient that plays well with others and can really help improve the look and feel of skin, it's worth getting to know panthenol and its excellent moisturizing qualities.

What is panthenol in skin care?
Panthenol, or provitamin B5, is the alcohol form of vitamin B5. Since it's a provitamin, your body technically converts panthenol into vitamin B5 (AKA pantothenic acid) as soon as it's applied topically. Pantothenic acid binds to and holds water, encourages hydration, and prompts cell growth. Due to its ability to retain moisture, panthenol is used in skincare and haircare products as a humectant.
Fun fact: The word panthenol is actually the inspiration behind the haircare brand name Pantene. Panthenol is also used as an emollient because it can help seal cracks in the skin, keeping hydration right where you want it. And that double duty is one of the primary differences between panthenol and other moisturizing ingredients (such as hyaluronic acid), which act as humectants, but are not emollients.
Panthenol for skin comes in two forms, D and L. While both have moisturizing properties, D-panthenol is the biologically active form and the one you'll typically find in skincare and cosmetic products.
RELATED READ: 3 Reasons to Consider Adding B3 (Niacinamide) to Your Skincare

Benefits of Panthenol for Skin
In addition to its hydrating qualities, panthenol has several skin-soothing effects:

1. Deeply moisturizes and retains hydration: Because it reaches the lower layers of skin, panthenol is able to permeate cells with water and hold moisture deep within the tissue. This keeps your skin looking fresh, dewy and youthful.

2. Calms inflamed acne (or its aftermath): Panthenol's anti-inflammatory properties help to reduce the size of pimples and revitalize skin post-pimple.

3. Encourages wound healing: If you've ever gotten a tattoo, the artist probably told you to use an ointment containing panthenol during the initial healing period. This is because panthenol boosts skin barrier function and speeds up the natural restorative process.

4. Soothes and smooths: Sunburn, insect bites, poison ivy and even diaper rash, panthenol helps relieve all sorts of skin irritations, reduce itchiness and accelerate healing.

How to use panthenol in your skincare routine
As we mentioned earlier, you probably already are using panthenol on a regular basis. It's a fairly common ingredient, and it goes by many names: dexpanthenol, D-pantothenyl alcohol, butanamide, alcohol analog of pantothenic acid and provitamin B5.

The U.S. Food and Drug Administration (FDA) categorizes panthenol as Generally Regarded as Safe (GRAS) and it's typically well-tolerated by all skin types. Plus, vitamin b topicals in general are quite stable and won't "sour" easily like some other vitamins do (yes, we're talking about you, vitamin c).

Use lotions or creams that contain panthenol after cleansing and toning. Follow the instructions on your particular skincare product regarding frequency or usage guidelines. Because it plays well with others, you're likely to find panthenol in a plethora of products, but here are some winning combos to try:


Vitamin E: This antioxidant-rich blend can help reduce visible signs of skin aging, as well as hyperpigmentation and redness.
Retinol: While retinol is a must-use for aging skin, it can often result in dryness. Panthenol helps soothe and hydrate without combating retinol's anti-aging effects.
Hyaluronic Acid: Mixing hyaluronic acid and panthenol results in some serious hydration, right down to the deepest layers of skin.

Bottom line
Panthenol is a commonly used, key ingredient that is safe for all skin types, and particularly helpful for those with dry, flaky skin. It leaves skin smooth, soft and helps to speed up healing.
[[product-ad]]