These $13 pimple patches are sold every 2 minutes — and they work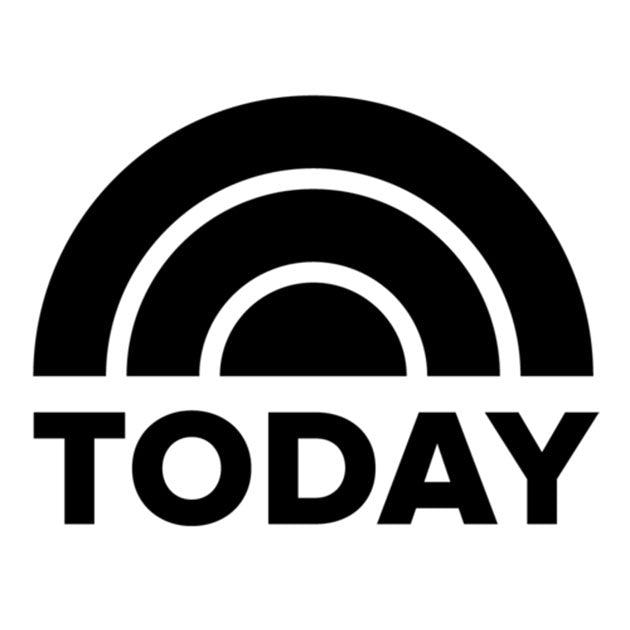 TODAY Social Media Editor Helen Ray — told us she "loves them so much."
"These little suckers truly work," she said. "Not so much for big underneath-the-skin pimples, but for those pesky whiteheads, the patches will basically work overnight to get rid of the pimple without irritation or dryness."