Protect Your Zits From Yourself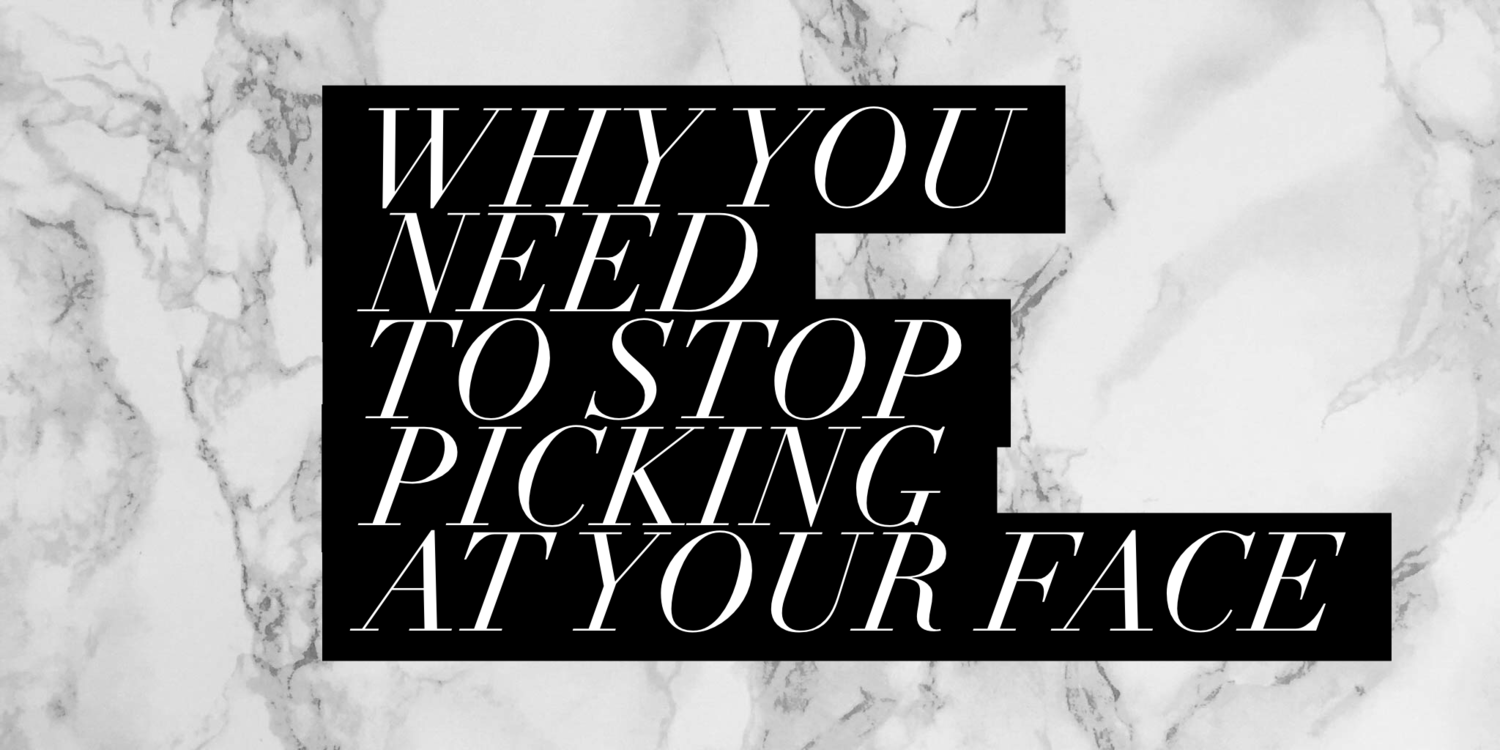 Here's a great post by Mic from the blog Let's Talk Skin. She writes in her post titled "Why You Need to Stop Picking At Your Face" about why it's important to stop picking at your skin and zits.
Touching your face and picking at your pimples can spread bacteria that can cause more pimples and infection and inflammation. We all know how it can be so hard to not touch your zits but it really is super important to protect your acne from yourself! Mic from Let's Talk Skin writes about a few ways to prevent touching. 
She recommends Mighty Patch as a great way to protect and heal zits. It acts as a protective cover so that not only does it prevent you from touching and picking at pimples but it also helps heal but absorbing pus and fluids. Apply Mighty Patch to clean skin and leave it on overnight. You'll wake up to see the pus and fluids absorbed onto Mighty Patch and a much reduced pimple.
Mic also uses Vaseline as a way to protect the pimple from external elements like bacteria. We at Hero Cosmetics have never used this method before so can't speak to the effectiveness but head over to her blog to read more about it!
Do you have other tips to prevent picking at your pimples?