13 Things That Are Actually Worth Buying On Amazon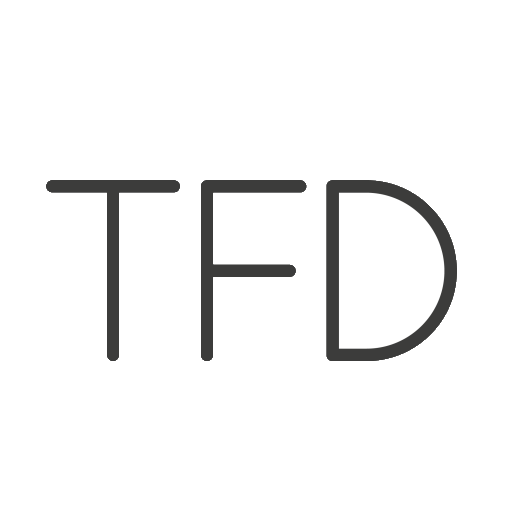 This may sound like a nicotine product, but it's not, and it's actually very cool! These "acne stickers" are used by simply sticking them onto your zit(s), and removing in the morning. 
They also suck up all gunk from your zit (sorry, gross) and you wake up with clearer skin. Plus you can get the invisible version that blends in with your skin tone 
here
.