Our Top 7 K-Beauty Skincare Products at the Moment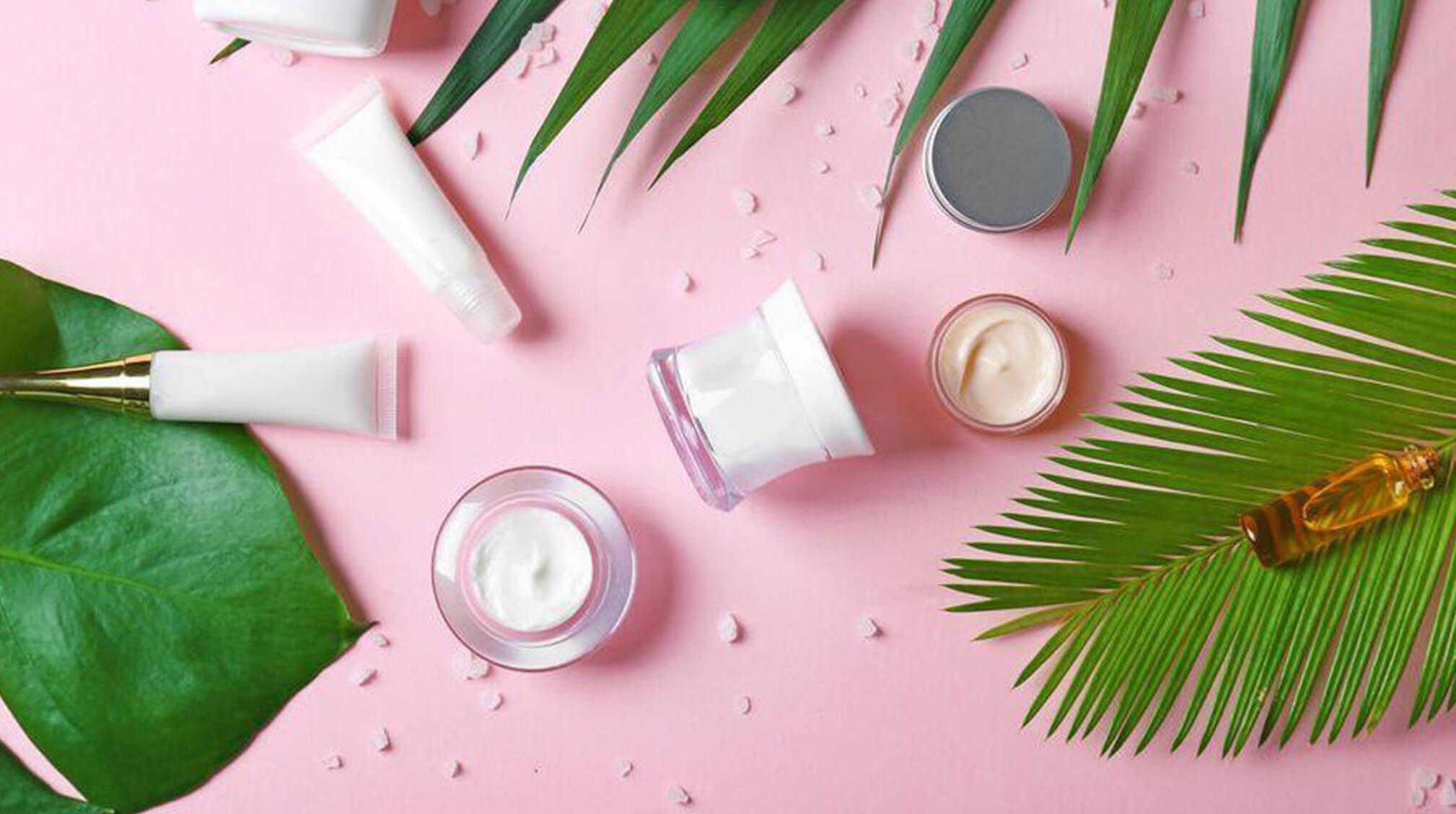 You've probably heard the hype on Korean skincare, but with so many products to choose from, it's tough to know where to start! And you have oily skin or blemishes, there are even more considerations when trying new products. A product that has rave reviews from people with generally clear skin can cause terrible breakouts for you. That's why we've rounded up our favorite seven K-beauty products designed specifically for acne-prone skin.
1. Goodal: Deep Clean Pore Glacial Clay
You can deep-clean your pores once or twice a week with this clay mask, which extracts excess sebum from your pores. When fighting acne, it's important to keep your pores clear and minimize complexion oil. This mask will help you purify, cool and refresh your skin.
2. Dr. Oracle: A-Thera Cleansing Foam
Designed for sensitive, acne-prone skin, this gel foam deep-cleans pores to combat blackheads and excess sebum. Ingredients include tea tree oil and sage extract, providing an stress-relieving, natural touch that soothes the skin and gently scrubs away impurities. 
3. Klairs: Supple Preparation Facial Toner
Toner should be an important part of your skincare routine because it helps removes oil and impurities, while shrinking the appearance of pores. Unlike toners with alcohol, which can cause dry skin and irritation, this toner from Klairs contains more natural, gentler ingredients to balance your skin's pH levels and calm your skin. 
4. Banila Co: Clean It Zero Purity
This award-winning, hypoallergenic cleansing balm is a sorbet-like formula that gently cleans skin and removes makeup and impurities. It is designed specifically for people with sensitive skin, without artificial coloring, synthetic fragrance, alcohol, parabens or mineral oil.
If you struggle with recurring acne and blackheads, you may have tried a DIY egg white mask. These peel-off strips offer the same benefits without the mess. They are easy to apply and use egg-white extract to help diminish blackheads on your nose, forehead and chin. And just like the other products we're sharing today, the strips control excess sebum production, unclog and minimize the appearances of pores, and reduce bacteria and impurities.
6. Cosrx: AHA/ BHA Clarifying Treatment Toner
This daily exfoliant that helps your skin look newer, healthier, and smoother with its mild AHA and BHA formulation. Through a gentle peeling process, the nutrients penetrate your skin and leave you feeling - and looking - your best!
7. Dr. Jart+: Cipacair Tiger Grass Re.Pair Serum
The main ingredient in this highly-concentrated serum is centella asiatica, an Asian herbal plant commonly referred to as tiger grass that calms angry skin. The tiger grass is mixed with mineral solutions containing copper, zinc, and selenium, forming a soothing serum that creates a protective barrier over the skin and reduces acne.
Now that we've shared our favorite K-beauty acne treatment products, let us know your go-tos! What products can't you live without?
RELATED READ: Wondering what causes acne and the best ways to treat it? Find out those answers and more