Why Azaleic Acid Is the New Star Ingredient for Acne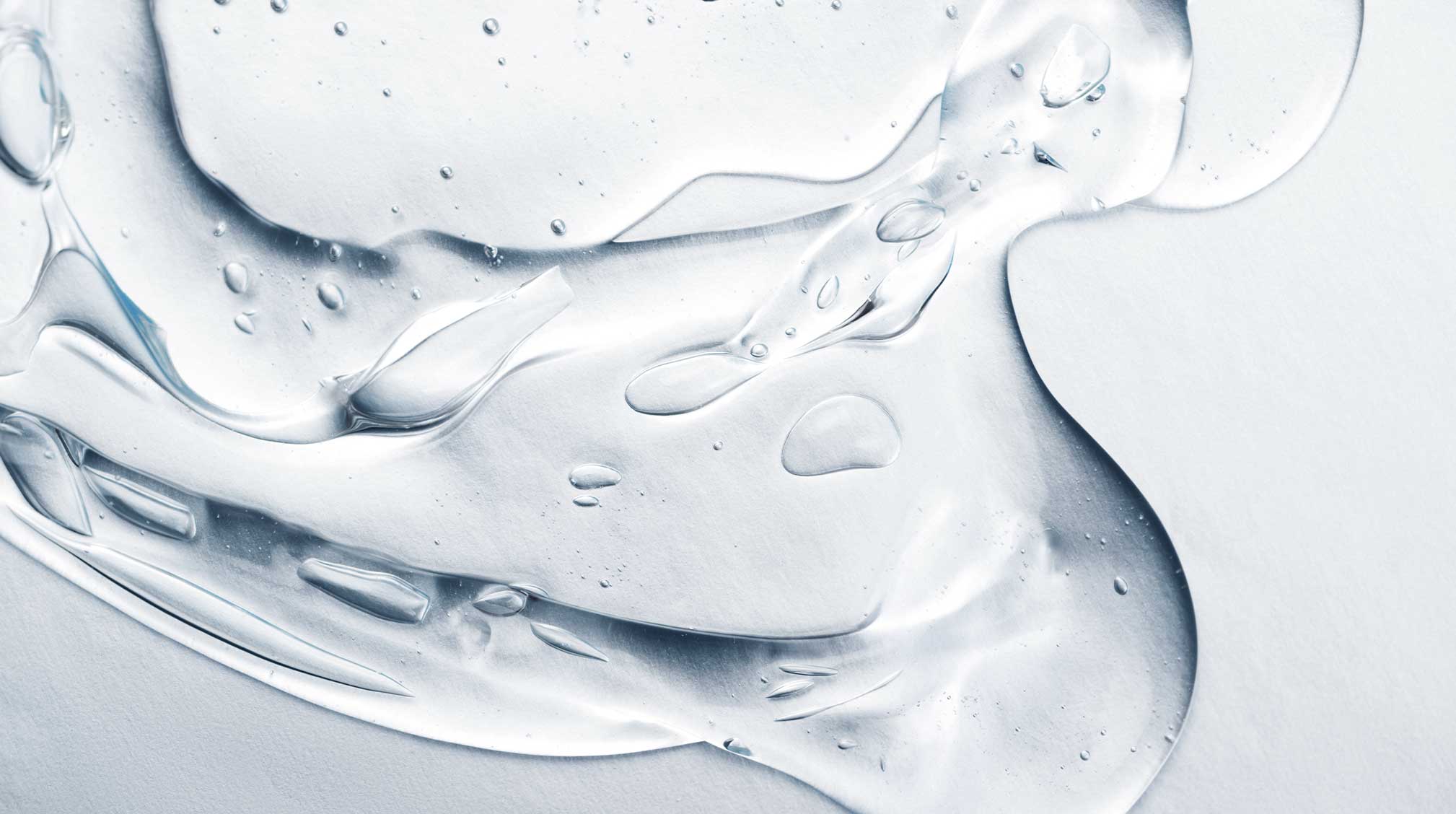 Quick question, would you be interested in a product that could treat acne, fade scarring, prevent hyperpigmentation, even out skin tone aaand, is safe for all skin types? No really, even pregnant women can use it. If you're thinking, 'yes, can I have 4 please?', then allow us to introduce you to the goodness that is azelaic acid.
Azelaic acid is the new rockstar treatment for skin conditions like acne and rosacea, especially due to its milder formulation when compared to other well known acids.
But what does azelaic acid do? What are the benefits of azelaic acid in skincare and acne? and Scroll on for best ways to use this acid!
So, you say azelaic acid is good for acne?
Yes, and here's why: 
It's comedolytic – which is a neat way of saying it prevents the formation of blemishes that spring up when oil, dirt, and dead skin cells band together and become trapped in the skin pores.
It balances keratin production – too much of this protein will cause acne!
It reduces inflammation – which makes your present acne to become less visible and irritated.
It's antibacterial – reducing the growth of acne bacteria in the hair follicle
It's a tyrosinase inhibitor – which means it prevents melanin production and hyperpigmentation. By blocking tyrosinase, azelaic acid helps to promote even skin tone.
It encourages cell turnover – permitting the skin to heal faster after scarring.
It's gentle – As if that isn't enough, azelaic acid shows off a little more by being perfect for those who have sensitive skin.
How does azelaic acid measure up against other acids?
In case you weren't keeping score, azelaic acid has so far been linked to the treatment and prevention of acne, fading acne scarring, the prevention of hyperpigmentation, and is also useful for treating rosacea and melasma. Talk about impressive!
But is it good enough to hold up against other veterans in the acne-busting business?!
Salicylic acid is a renowned treatment for acne. It is a Beta Hydroxy Acid (BHA) that penetrates deep into the skin to clear out the dead skin cells that can clog pores and cause acne. It is anti-inflammatory, and not only does it soothe acne, but it is also useful for soothing the skin.
Alpha Hydroxy Acids (AHA) are equally popular for the treatment of acne. They are natural acids found in foods and they include citric acid, glycolic acid, lactic acid, etc. AHAs work for acne by drying up whiteheads, blackheads, and pimples. They also use their exfoliating properties to peel off the top layer of the skin.
In comparison, azelaic acid is just as effective as both acids. It is however made up of a gentler formulation and may take longer to exfoliate when compared to an AHA or BHA.
Pro Tip
Interestingly, however, if you'd like your azelaic acid to perform very effectively, combining it with either an AHA or a BHA will deliver even better results! These acids will first 'open' up the skin, permitting the acceptance of azelaic acid more readily
Who can use azelaic acid?
Azelaic acid hasn't met a skin type it didn't like. This is due to its mild formulation which makes it suitable for normal, dry, or sensitive skin. As we mentioned, it is also safe for use for pregnant women. However, making consultations with an OBGYN before use is advisable, just to be extra safe.
Side effects of azelaic acid
Even though this happens very rarely, there is a chance for azelaic acid to cause some skin irritation after use. This irritation may come in the form of burning, itching, peeling, drying, or skin redness. Where the irritation is mild, it is likely to go away after one or two weeks. However, you should definitely consult your dermatologist to help determine the right formulation of azelaic acid for you.
How can I use azelaic acid?
To get the best results from azelaic acid, it's best to use it twice a day on clean, dry skin. But, you might want to slow down a bit and make it every other day, if you have sensitive skin. Because this acid can be a bit drying, pair with a moisturizer would be wise to make sure your skin stays supple. And even though azelaic acid is mild and doesn't cause sun sensitivity, always apply SPF!
For your azelaic acid fix, The Ordinary Azelaic Acid makes for one of the great azelaic acid products. But if you want more options, you can get the acid in azelaic acid gel — AKA Finacea Gel, or finacea foam. With its potential to treat acne, and fade out scarring, azelaic acid has more than earned its place in the acne treatment hall of fame.