What to Expect While You're Expecting: Acne Version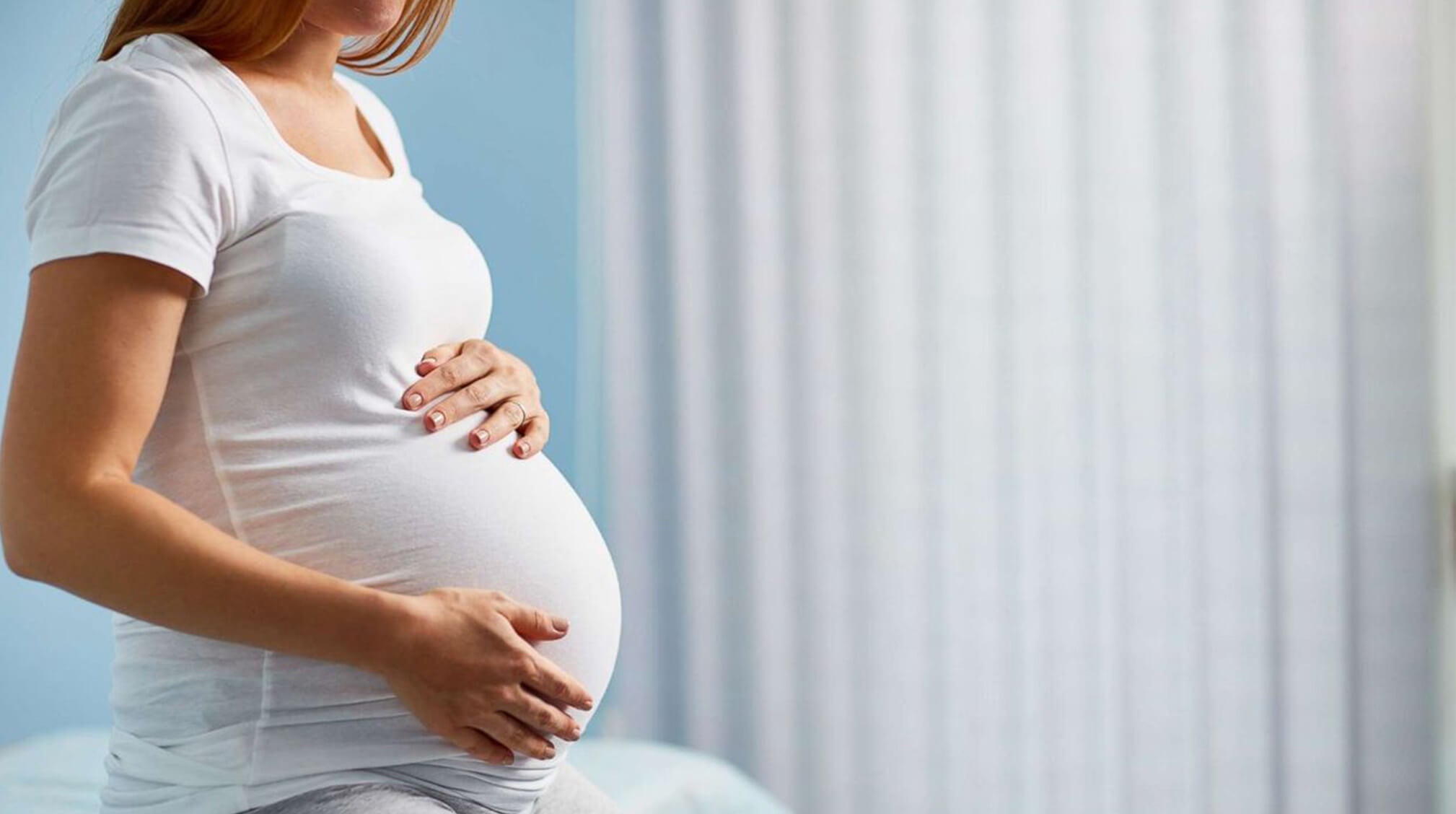 All you've ever heard about is that beautiful pregnancy glow, so why do you feel like a high school Sophomore again every time you look in the mirror?
You're not alone. For many women, early pregnancy is marked not only by frequent nausea, but also by the sort of breakouts you haven't experienced in years. Because of the higher levels of androgens causing an increase in sebum production, pregnancy can trigger mild, moderate, or even severe acne. Women who typically notice an increase in pimples during menstruation are even more prone to have acne during pregnancy, especially during the first and second trimesters.
Try not to stress about those initial breakouts, though. Once your hormones stabilize, the acne will typically subside. In the meantime, try to stick to natural, chemical-free skincare solutions to treat your breakouts. We've put together a cheat sheet of skincare chemicals to avoid to keep you and your baby safe:
Retinoids 
Typically found in prescription acne treatments or anti-aging medications, retinoids can also be labeled as retinoic acid, retinyl palmitate, retinaldehyde, adapalene, tretinoin, tazarotene or isotretinoin. Retinoids are often used in acne cleansers or creams because they can unclog pores, but doctors do not recommend using them during pregnancy because there is an increased risk for birth defects.
RELATED READ: Retinoid Rundown: What They Are and How to Use Them
Tetracycline
This ingredient is usually found in oral antibiotics that are prescribed for acne, but can cause liver damage. Ask your doctor to prescribe a safer alternative.
Benzoyl Peroxide
Another chemical commonly found in acne cleansers, benzoyl peroxide is a considered a "Category C" drug, which means that there is a possible risk to the fetus. Not enough research has been done to determine if these drugs are safe, so doctors typically advise women to avoid them during pregnancy.
Salicylic acid
This ingredient removes dead skin cells that clog pores, so it essentially treats acne by exfoliating the skin. It is also a "Category C" drug, which means it should not be used during pregnancy.
You're probably wondering what you can safely use to treat acne during pregnancy. There are more natural options such as washing your face with a gentle cleanser twice a day, avoiding oily and greasy cosmetics, shampooing around your hairline regularly, and resisting hands and other objects from touching your face. 
There are plenty of acne-treatments on the market but not all of them are safe to use for pregnant women. Mighty Patch, which is drug and chemical free, is safe to use for pregnant women. Hear it from dermatologist Dr. Jenny Liu here!
RELATED READ: Salicylic Acid 101