7 Amazon Comments You Will Relate To If You've Ever Had A Zit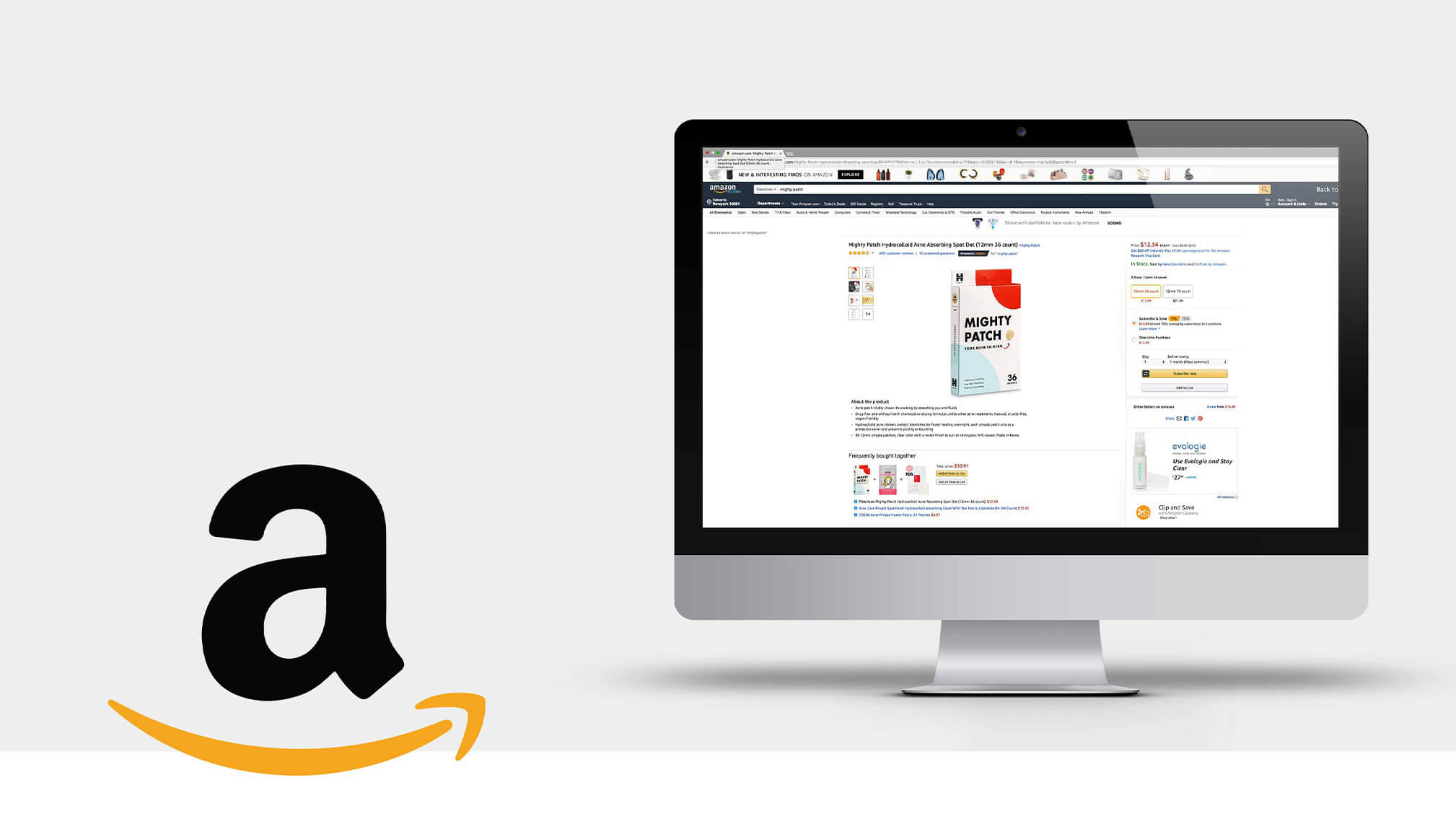 I don't know about you, but I rarely make a purchase online without checking for customer reviews first. I want to find out if something will likely work for me, if it might have unfortunate side effects, or if there's a better product on the market.
Luckily, many of our customers have taken the time to leave honest reviews of Mighty Patch on Amazon. Here are seven reviews that discuss scenarios that will probably sound familiar to anyone who has ever experienced acne (which is basically everyone):
That one annoying spot where you always seem to have a pimple
Buying Mighty Patches for your kids/grandkids, but then realizing that you could really use them yourself
When you find yourself in a situation where having a pimple would be super-embarrassing
Because adult acne is a thing and it's much more common than you might think
Skeptical that an acne patch could suck out all the gunk in just 6 hours?
Need to get rid of a pimple (without causing scarring) … like immediately
I really don't ever write reviews, but ...
As you can see, Mighty Patch has helped a ton of customers, and we're betting that you've found yourself in a few of these unfortunate acne scenarios before. Why not trust what the customers are saying and give Mighty Patch a try (if you haven't already). Who knows? Maybe your experience with Mighty Patch will be so transformative that you'll be compelled to write a review too.