Peeped at a Giveaway, Peeping to More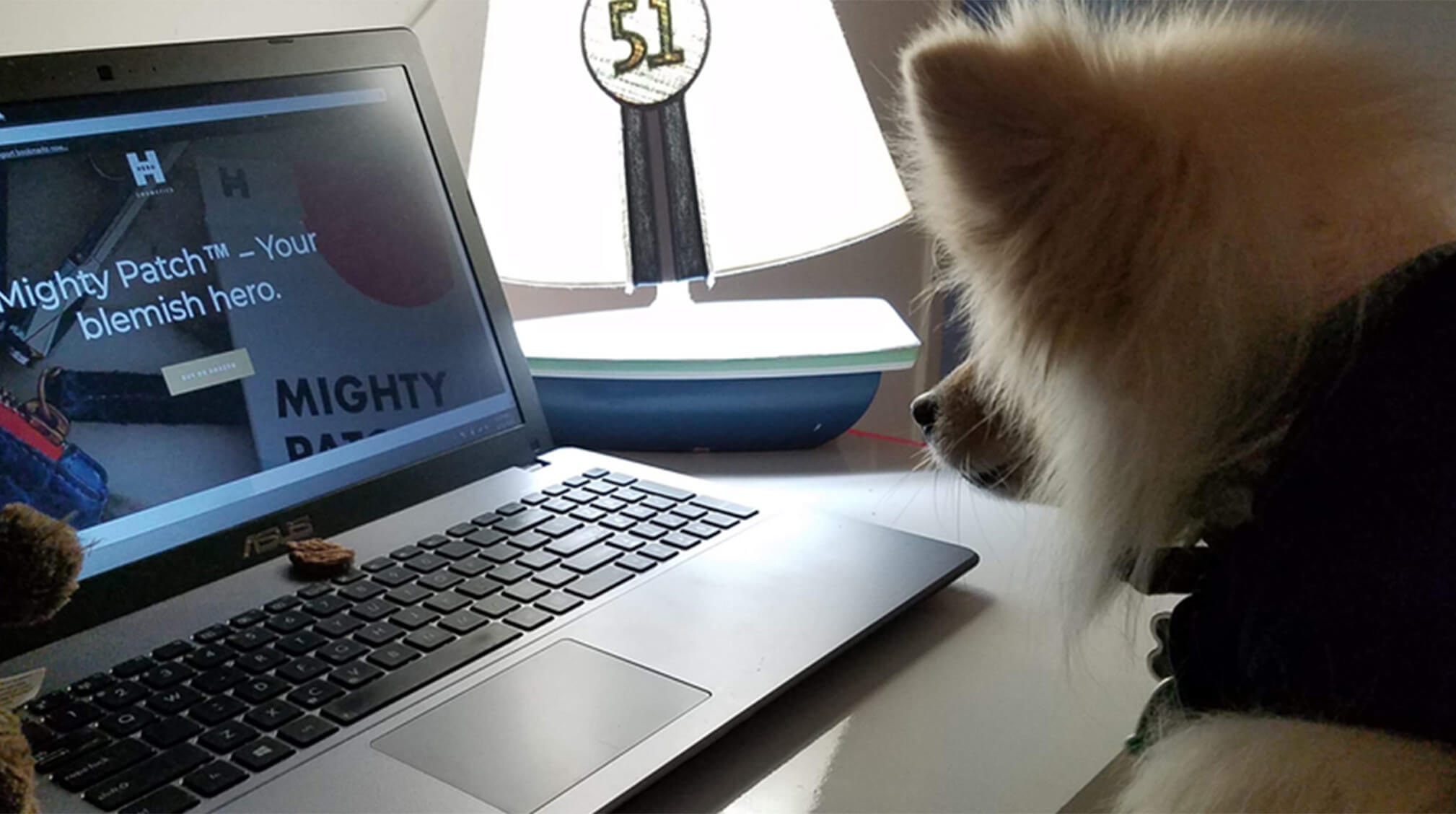 We recently did a giveaway with Peeping Pomeranian, a blogger and Instagram-star that covers Kbeauty, skincare, and pomeranians. Hero Cosmetics was offering three lucky winners a free box of Mighty Patch if they posted Mighty Patch on their Insta story and tagged both us and @peepingpomeranian.
Congratulations to @kc_spice, @newenglandbeauty, and @msmerriam for being the lucky winners! 
Peeping Pomeranian also created an insightful survey on acne care. The majority of people who filled it out were from 18 to 30 years old living in North America and have a combination of dry and oily skin. Take the survey and checkout where your input falls on the global scale! 
And remember  to keep up with our upcoming giveaways by signing up for our newsletter. 
Mentioned in the article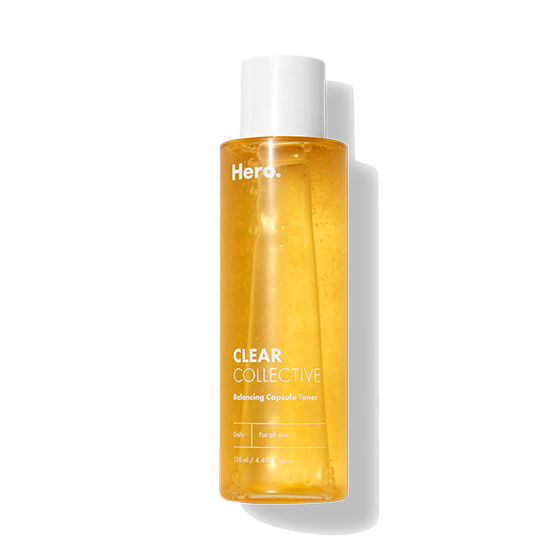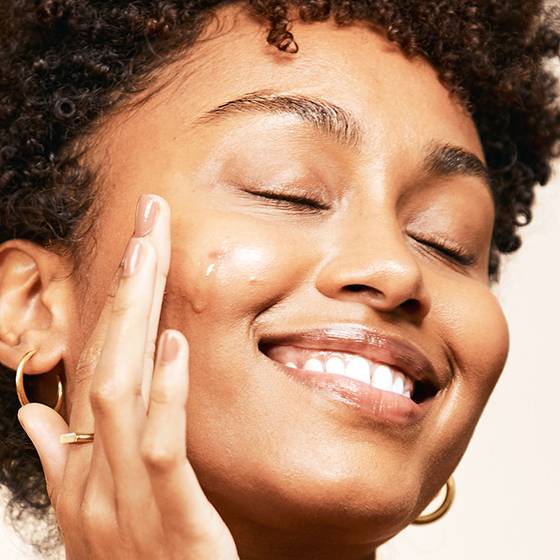 Go to Balancing Capsule Toner
Balancing Capsule Toner
The skin-perfecting daily toner