The Highs and Lows of the Skin Care Cannabis Craze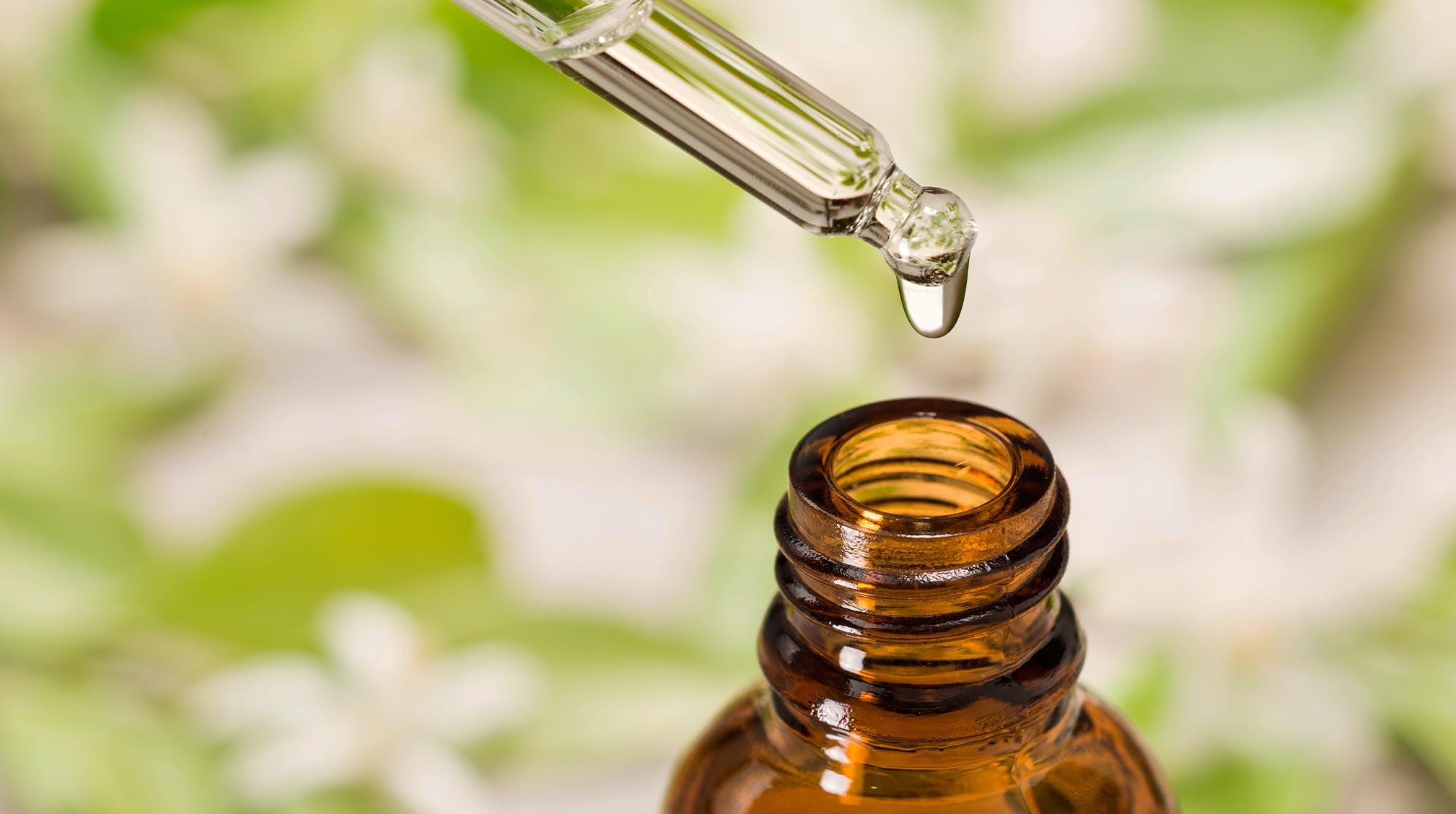 If you google treatments or remedies for just about any ailment - from arthritis to sleep disorders - you'll likely find CBD oil as one of the top results. According to a recent Gallup poll, nearly half of the American population believes that CBD has medicinal benefits and 61% would like to see it on the shelves of their local drug store.
Financial services firm Cowen & Co predicts the American CBD market could reach $16 billion by 2025, and the beauty industry has certainly not shied away from the trend. From mascara to serums, you can find a CBD-infused version of just about any skincare or cosmetic product. But will CBD actually help your skin? Is it legal? And will you get high if you use CBD-infused beauty products? Let's discuss. 
First off, what exactly is CBD?
CBD is the commonly used abbreviation for cannabidiol, which is a chemical compound from the cannabis plant (AKA marijuana plant). It is used in products like oils and edibles to impart a feeling of relaxation and to minimize pain. Cannabis plants contain hundreds of chemicals, and the two main compounds comprised of these chemicals are CBD and tetrahydrocannabinol (THC). THC is most often associated with the psychoactive effects that marijuana has on the brain. 
So, will I get high from CBD oil?
Nope. Unlike THC, CBD does not have mind-altering effects like euphoria or sedation.  
Then what
does
it do?
Many people swear by CBD as an all-natural solution for pain or anxiety relief. The only FDA-approved CBD medication is Epidiolex, which treats certain types of epilepsy. With the exception of Epidolex, there has been very little research on CBD medications to date, so most of the evidence is anecdotal. 
Why skin care?
In topical form (e.g., face creams, serums and body lotions) CBD offers both anti-inflammatory and pain-killing benefits. Early results of research studies have shown evidence that it can help relieve dry skin, psoriasis and eczema. Its antioxidant properties can also reduce the visible signs of aging and diminish wrinkles, redness and dullness.
What about acne?
A 2014 study in the Journal of Clinical Investigation found that CBD helps suppress breakouts by regulating oil production of the sebaceous glands. Most dermatologists would wait for additional research studies that concur before recommending it to patients, but there is definitely potential for CBD as an alternative treatment to drugs like Accutane and spironolactone. At the very least, CBD's soothing properties can help calm acne-prone skin by reducing inflammation.
RELATED READ: 3 Reasons Why Your Skin Is Breaking Out
Want to give it a try?
Purchasing CBD is federally legal as long as it doesn't contain more than 0.3% THC, but some state laws have additional restrictions and/or require a prescription for purchase. If you're looking to get a hit of CBD's soothing and anti-inflammatory properties, here are a few products that are designed to help acne-prone and sensitive skin: