Because Every Hero Needs A Sidekick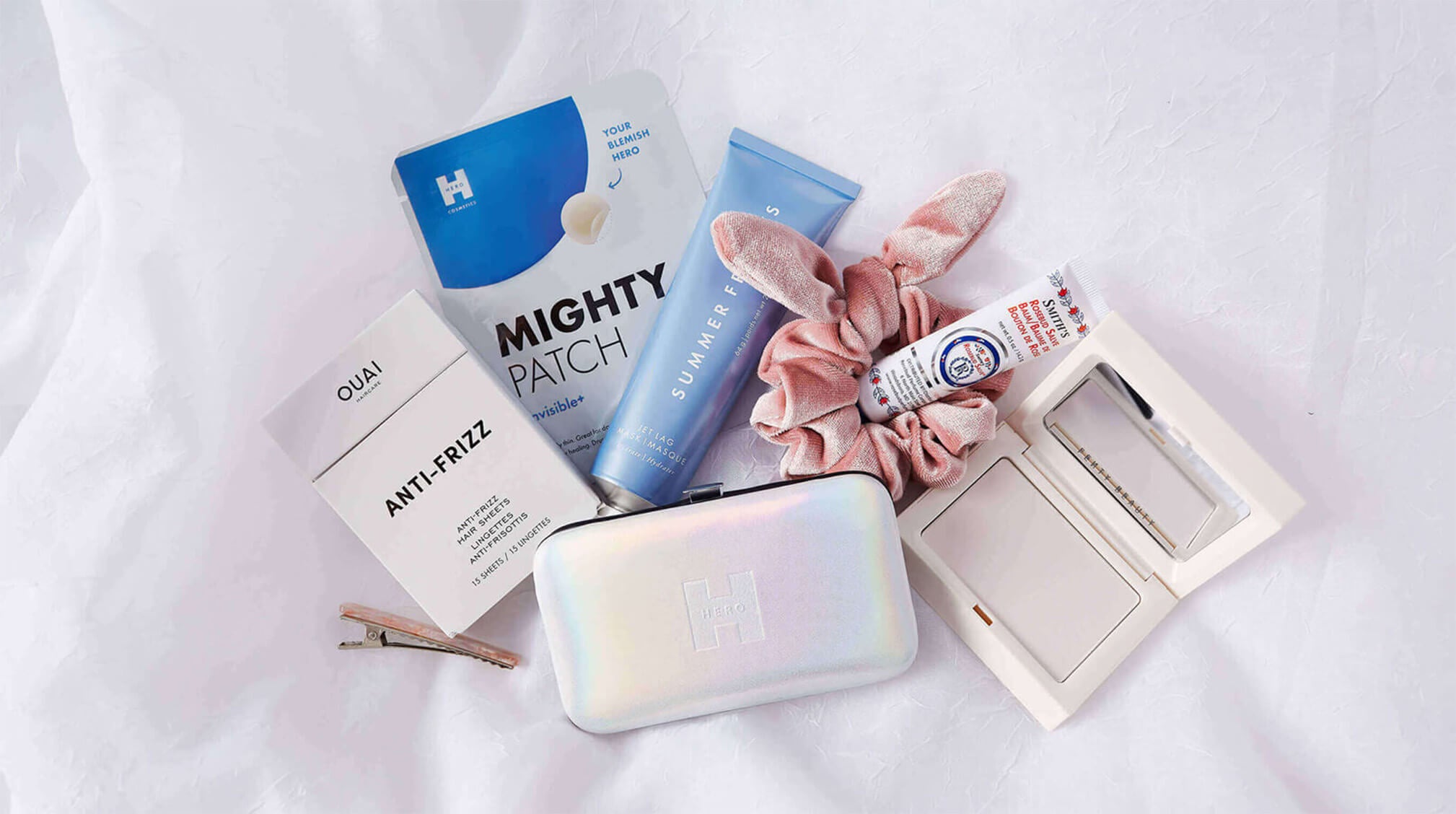 You know how pimples appear out of the blue, when you are nowhere near your arsenal of acne treatments? We do.
That's exactly why we created Sidekick. So you can rest easy knowing that you always have your Mighty Patches with you - ready to help you battle those pesky blemishes.
Sidekick is our new mirrored storage compact. With a smooth, iridescent white exterior, it's fun to carry and you'll never lose it in your bag. Sidekick's giant mirror makes on-the-go patch application fast and simple. Plus, the banded interior prevents your Mighty Patches from slipping out and the soft suede lining will keep dust particles at bay and maintain your patches' freshness! 😎
Your new Sidekick is here to help you save the day. Don't let midday pimples be a source of panic. Just pull out your Sidekick, pop on a patch and add a thin layer of concealer on top (if you want). Crisis averted. 
Who is your sidekick? Let us know in the comments below!